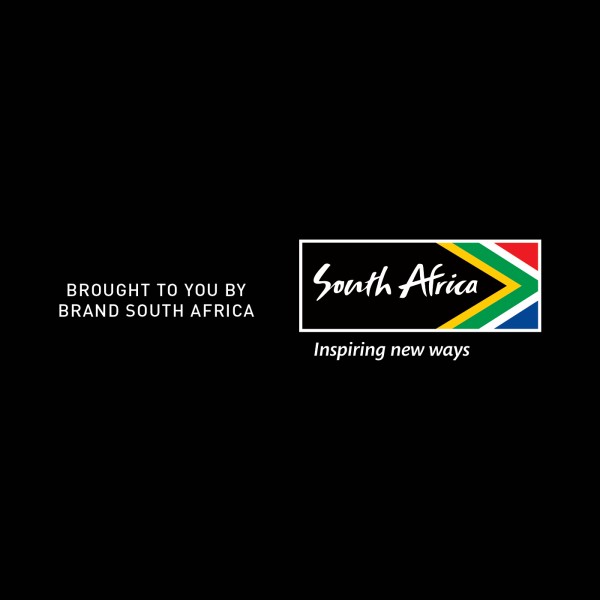 #InspiredByMyConstitution
Brand South Africa wants to get young people fired up about the Constitution. After all, it is considered the most progressive Constitution in the world!

So why is the Constitution so important? Well, the Constitution is an amazing living document that enables and empowers all South Africans to live the life of their dreams.

Whether you are passionate about politics or pop music, the Constitution makes everything possible. By enshrining and protecting our basic human rights, the Constitution is the blueprint that makes it possible to speak your mind on social media, pursue the career of your dreams or simply marry the person you love no matter their sex, gender, race or religion.

So, join the likes of Tbo Touch, Nina Hastie and Laduma Ngxokolo in discussing how this inspiring document makes it possible for them to live their best lives!