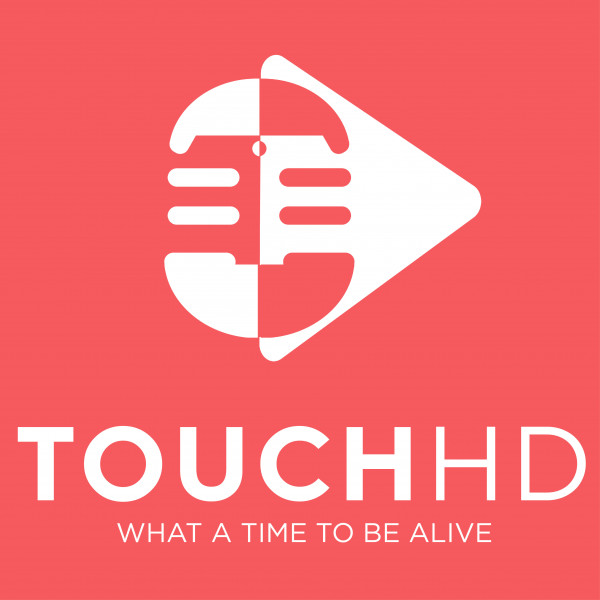 Cult Esteem hosted by Palesa Hajie
Cult Esteem is a lifestyle magazine show that celebrates the self and all the things that contribute to making the self feel and look better.

We talk about beauty, fashion and anything that is trendy and fun at the time. We cover topics like the latest beauty and diet trends. Artists and fashion designers making waves on alternative platforms.