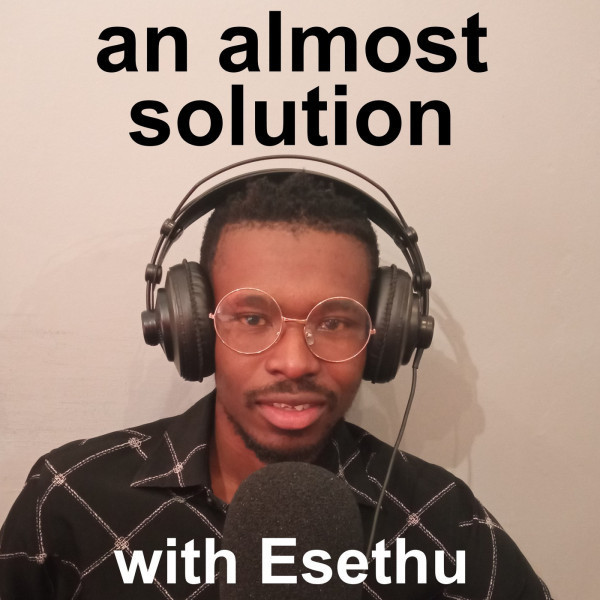 An Almost Solution
— Pascal Shabangu - Esethu
Welcome to an almost solution to everyday dilemma and catastrophe, brought to you by Esethu.

I am the south African motivational speaker, as biblical phrased in the book of JOB but it is the spirit of the almighty God that comes to human beings and give them wisdom it is not growing old that makes people wise.

People are destroyed because they lack knowledge thou hast rejected knowledge I will also reject thee.

I am here to help each and every person who is always willing to change his or her life, let us change
our ways before is too late.
If you are willing to listen to my message and apply it, your life is going to be transformed for better.