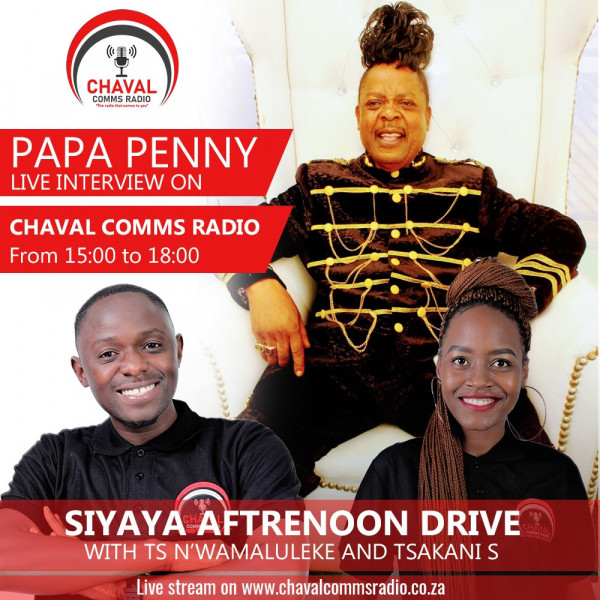 CHAVAL COMMS RADIO - The Radio that comes to you!
— TS N'wamaluleke and Tsakani S
Chaval Comms Radio is a South African commercial radio station based in Gauteng established in 2016 by its owner Chaval Investment Holdings. Chaval Comms Radio is the soundtrack of life. It is the radio that comes to you. It gets to the heart of the issues that affect you.
It is empowering and nation building. It is bold, vibrant, empowering, and inspiring. It is about helping you live life to the fullest and enjoying it while you are at it. It plays music that are a soundtrack to whatever stage you are at in life. In fact, it helps you immortalizes great moments while at the same time providing an antidote for healing during challenging times. It doesn't hold back but speaks to the matters that will help in building a nation. It is spirit, soul and body.
Chaval Comms Radio connects with you through various digital and online platforms. On its website it offers a live streaming feature where listeners can be able to listen to its power packed, life changing, empowering and entertaining programmes. Listeners are also able to listen again to its shows on Podcasts available on RSS, Google Play, Apple Store, Youtube, Spotify and other digital platforms.