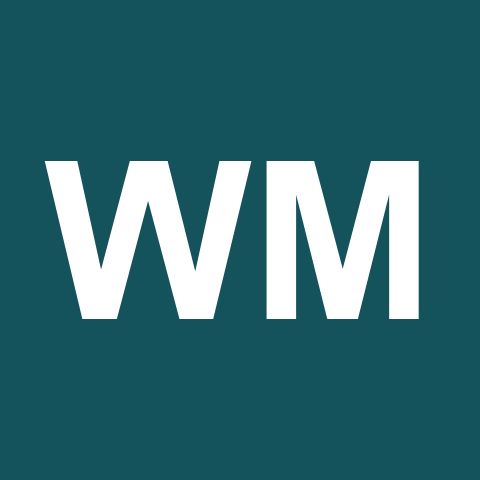 Woolworths Mnemonic
Are you a music producer? Can you rap? Sing? Got a way with words? You could win R5 000 if you remix the famous Woolies till sound, "Next customer please… please have your Woolworths card ready".

Download the 'Next Customer Please' sound here if you'd like to put your spin on it!

You could win R10 000 if you're a WRewards member! So sign up now!

Note: Your entry does not have to include the original announcement.