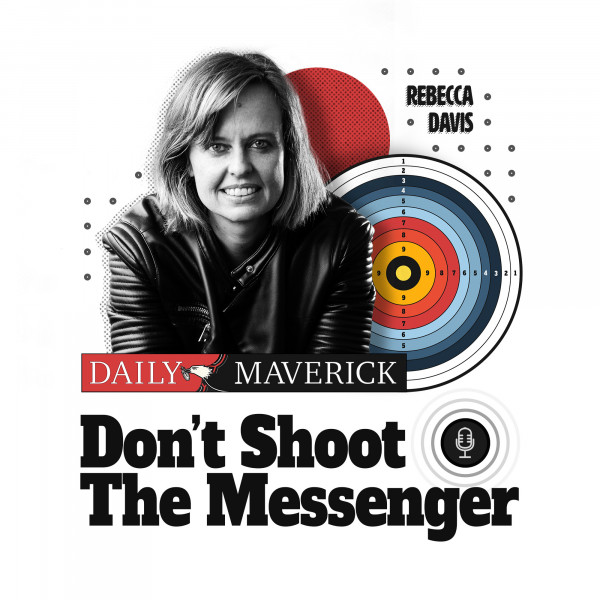 Would you pay for dinner to get told that you're racist?
Would you pay to attend a dinner party at which you're told that you are probably more racist than you realise? A business established by two women of colour in the USA invites white women to do just that - and hear some hard truths. In this episode, we're talking to Saira Rao and Regina Jackson, founders of the controversial project Race2Dinner.

MUSIC: Oh Freedom! (Slave spiritual folk song) by Sound of Joy & Oh Freedom! as sung by the Golden Gospel Singers

Don't Shoot the Messenger is produced by Haji Mohamed Dawjee and written and presented by Rebecca Davis with editing by Tevya Turok Shapiro, sound mix by Bernard Kotze and additional support by Kathryn Kotze.

This podcast has been sponsored by Ninety One.