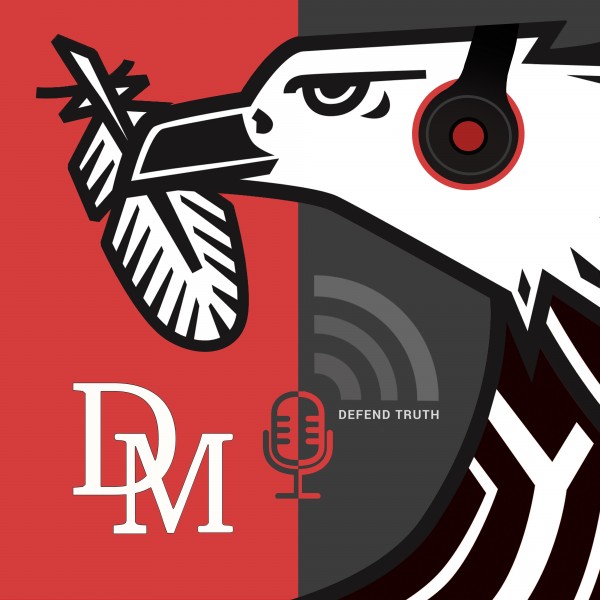 The artists, the forgers and the murky market of fake art in South Africa
After centuries of neglect by the global art establishment, African art is finally becoming big business. This creates the conditions for a perfect storm locally. While the demand for, and value of, African art is rapidly increasing, the South African art market is notoriously under-regulated and vulnerable to exploitation and the spread of fake art.
With additional research by Emma Dollery, Sarah Hoek, Emilie Gambade and Malibongwe Tyilo.
It started happening in 2019. Pippa Skotnes would be sitting at her computer and an email would arrive from someone asking her to verify whether an artwork seemingly produced by her late father, world-renowned artist Cecil Skotnes, was really his work.
This, in itself, wasn't unusual. What was out of the ordinary was that the artworks in question were not ones that were recognisable to Pippa Skotnes — unquestionably the world expert on her father's oeuvre, and herself an artist and curator of distinction.
"The first one was from a gallery in Franschhoek," Pippa Skotnes said, speaking to Maverick Life through an online call in 2021.
The gallery had sent her a picture of a Skotnes piece that was totally unfamiliar to her. The attached information on the work's provenance — its history of ownership — claimed that Cecil Skotnes had given it to a student he was mentoring. Pippa found it "extraordinary" that she would never have seen this work, but the account of the provenance seemed compelling. She speculated that perhaps her father had been giving someone a lesson, and the work was produced in the course of that. The seller — who was the alleged student in question — had signed a police affidavit guaranteeing the veracity of his story.
If the work was faked, whoever did it was taking an audacious chance. Pippa Skotnes, who together with her brother is the copyright-holder of her father's work, is the last person you should expect to be able to fool.
"I have a very rich photographic record of his work, and I'm very familiar with his period," she said.
"Cecil did not sell a lot of stuff from his studio, and did not swap a lot. And my mother kept absolutely impeccable records."
In addition, the artist had distinctive methods and tools of working.
"There are all sorts of tell-tale signs that you can point to: his use of colour, his use of shading, the confidence of his mark-making and cutting, the way he mixed paint and the direction of ...