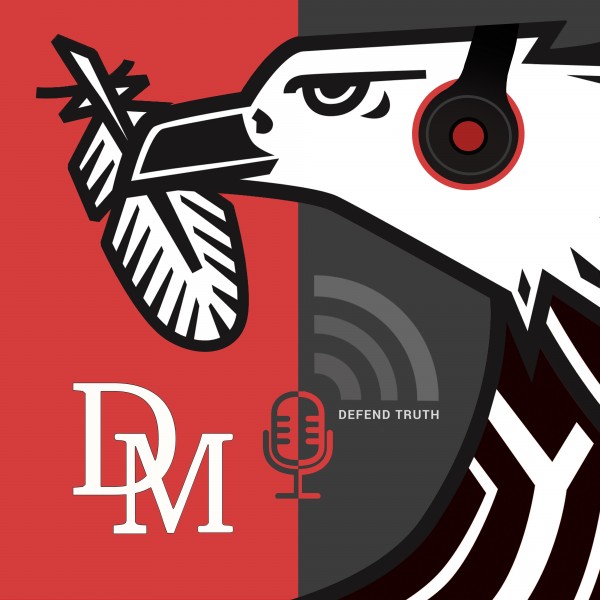 Ukraine's President Zelensky accuses Russia of worst war crimes since WW2 in UN speech
Ukrainian President Volodymyr Zelensky told the United Nations Security Council that 'accountability must be inevitable' for Russia, accusing invading Russian troops of committing 'the most terrible war crimes' since World War 2.
President Volodymyr Zelensky showed a short video of burnt, bloodied and mutilated bodies, including children, in Irpin, Dymerka, Mariupol and Bucha, where Ukraine accuses Russian troops of killing hundreds of civilians.
Russia's UN Ambassador, Vassily Nebenzia, then told the UN Security Council that Russian troops are not targeting civilians, dismissing accusations of abuse as lies. He said that while Bucha was under Russian control "not a single civilian suffered from any kind of violence".
Zelensky questioned the value of the 15-member UN Security Council, which has been unable to take any action over Russia's February 24 invasion of Ukraine because Moscow is a veto power, along with the United States, France, Britain and China.
"We are dealing with a state that turns its veto at the UN Security Council into the right to [cause] death," Zelensky said in a live video address from Ukraine's capital, Kyiv, urging reform of the world body. "Russia wants to turn Ukraine into silent slaves."
Russia says it is carrying out a "special military operation" that aims to destroy Ukraine's military infrastructure and "de-Nazify" it, and denies attacking civilians. Ukraine, a parliamentary democracy, and Western countries say Moscow invaded without provocation.
Russia's partner China, which has abstained on most UN votes since the war started, was "deeply disturbed" by the images of civilian deaths in Bucha, said China's UN ambassador, Zhang Jun, calling for verification of what happened.
India, which relies heavily on Russia for military hardware and has also abstained on UN action, condemned the killings in Bucha and called for an independent investigation.
Russia's Nebenzia said: "We are not shooting against the civilian targets in order to save as many as civilians possible. This is precisely why we're not advancing as fast as many expected."
'SHOW BACKBONE'
The US ambassador to the United Nations, Linda Thomas-Greenfield, said responsible world powers and global leaders need to "show backbone – and stand up to Russia's dangerous and unprovoked threat against Ukraine and the world".
"No one can be a shield for Russia's aggression," she said as Washington pushes to suspend Russia from the Geneva-based UN Human Rights Council.
The 193-member UN General Assembly in New York is likely to vote on the move to suspend Russia on Thursday, diplomats said. A two-thirds majority of present ...