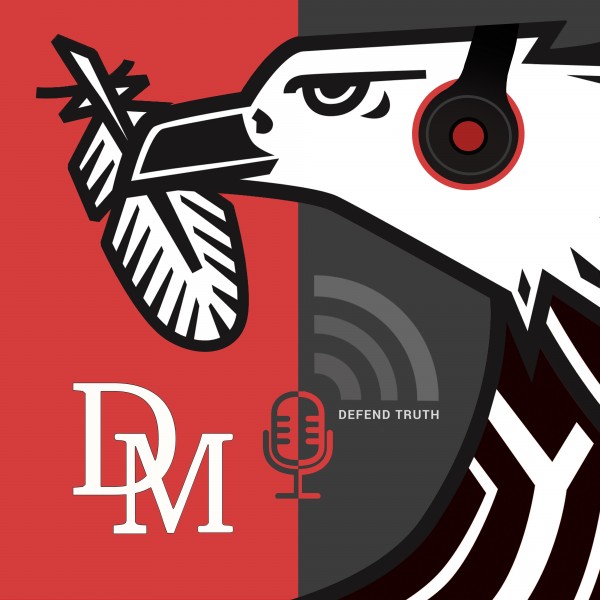 A guide to the new Covid rules, what you can and can't do
Despite the National State of Disaster in South Africa coming to an end at midnight on Monday, certain coronavirus regulations and policies will remain in place for the next 30 days. Daily Maverick has put together a guide to help readers with the dos and don'ts of the post-disaster transition.
The National State of Disaster in South Africa was lifted by President Cyril Ramaphosa as of midnight on Monday, but certain elements of the regulations will remain in place for 30 days to ensure post-disaster recovery and rehabilitation. These transitional provisions are intended to ensure essential public health precautions and the uninterrupted continuation of necessary services until new National Health Act regulations for managing the pandemic come into effect.
"What this means is that all regulations and directions made in terms of the Disaster Management Act following the declaration of the National State of Disaster in response to Covid-19 are repealed with effect from midnight [on Monday], with the exception of a few transitional measures," clarified Ramaphosa during his statement on the termination of the National State of Disaster.
In light of current confusion around which regulations remain in place, Maverick Citizen has put together a guide to answer readers' questions on the post-disaster transition.
Do I need to wear a mask?
A face mask is not required when outdoors. However, people still need to wear masks in indoor public spaces, with the exception of children under six years old.
"This is necessary to prevent transmission in high-risk places, especially while many people remain unvaccinated," said Ramaphosa.
As such, no person may use or operate any form of public transport, nor enter any building or premises in which members of the public obtain goods or services, without a mask, according to a government notice issued by the Department of Cooperative Governance on 4 April. So you cannot go shopping without a mask.
In a Q&A session with journalists on Tuesday Nkosazana the Minister of Cooperative Governance and Traditional Affairs, Dr Dlamini-Zuma said that it was 'in our own hands' to follow the regulations individually and collectively, as the State of Disaster had passed. This means there is no criminal enforcement anymore, as Ramaphosa also said there was no longer 'criminalisation of non-adherence to these rules', but people should do it out of a will to avoid the situation getting worse in future.
The artists, the forgers and the murky market of fake art in South Africa
Do I need to ...