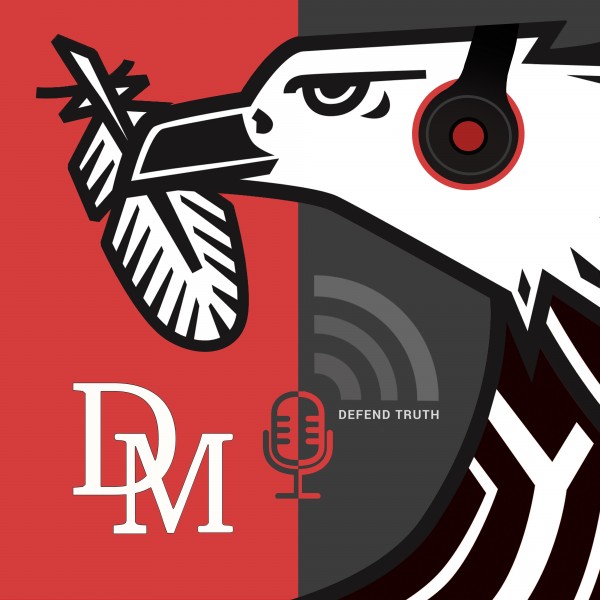 SA's fuel price goes up despite government's levy cutback – but retailers soon able to sell for less
Despite the government reducing the tax on petrol, prices went up on Tuesday night, but a month from now petrol retailers will be able to sell at less than the government-specified price.
On 31 March, the government announced it would reduce the general fuel levy temporarily by R1.50 per litre. It's an indication of how the oil price has been soaring that even this R6-billion tax bonsella was not enough to see a reduction in petrol prices when the new prices were announced on Tuesday.
So from Wednesday, 93-octane unleaded petrol will rise by 28 cents per litre and 95-octane will go up by 36 cents.
The reduction of the fuel tax will only last until 31 May, but the government is hoping that a big change in how retailers sell petrol will ease some of the pain motorists are feeling.
From 1 June, retailers will be allowed to sell 93-octane unleaded petrol below the price cap which the government sets. For decades, the government has set a price that petrol retailers were required to sell at and no discounts were allowed. The price was set according to a calculation based essentially on the oil price.
The question is whether or not retailers will take the opportunity to do so. Petrol retailers contacted on Tuesday said they had not yet had a chance to discuss the issue.
The artists, the forgers and the murky market of fake art in South Africa
The new system has clearly taken petrol retailers by surprise. On the one hand, with petrol prices now at record highs, any retailer that sells below the price cap will get massive kudos from customers.
But on the flip side, the entire petrol retail industry has worked on the basis of what comes down to a set profit. Their business plans have been built around this system.
This has had some odd results. One is, arguably, a massive oversupply of petrol stations in SA.
There are about 5,000 service stations in South Africa, which collectively have an annual turnover of approximately R220-billion, and there are about 12 million cars on the roads in SA. In the UK for example, there are about 8,000 service stations, but it has roughly three times the number of cars on the roads than in SA.
What the petrol retailers have done in agreement with the government, in exchange for what is effectively a state-sanctioned level of profit, is to employ a huge number of ...