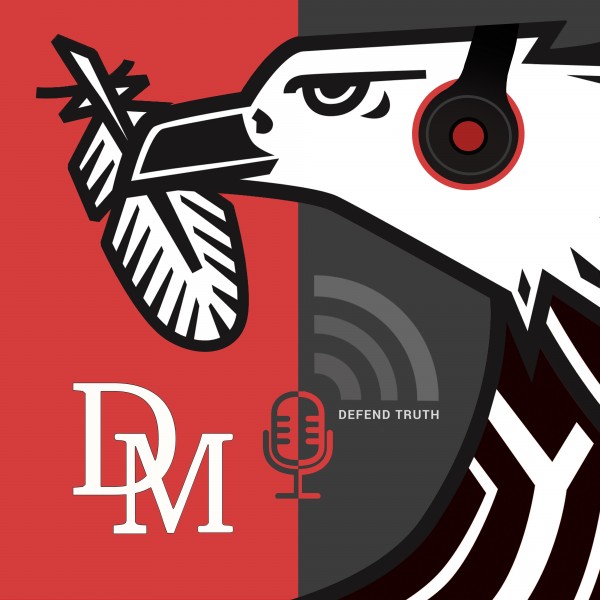 SA's National State of Disaster terminated with effect from midnight
Now is the time to grow our economy and create jobs. Now is the time to get our country back on track. Now is the time to heal, to recover and to rebuild.
My fellow South Africans,
For the past 750 days, South Africa has been in a National State of Disaster.
This is an extraordinary situation that is unprecedented in our country's history.
The declaration of a state of disaster was a response to a global health crisis that posed a grave threat to the lives and the wellbeing of our people.
There is no doubt that such a response was necessary under these circumstances.
The declaration of the National State of Disaster on 15 March 2020 empowered government to take the measures that prevented many more people from becoming severely ill and saved countless lives.
These measures were effective in slowing down the rate of infection, easing pressure on our hospitals, and providing the time we needed to develop the infrastructure, resources and capacity to manage a large number of people who became ill as a result of Covid-19.
The National State of Disaster also provided the legal basis for the introduction of the special R350 Social Relief of Distress Grant, which continues to bring much-needed relief to those most affected by the Covid-19 pandemic.
It enabled the establishment of the Covid Ters scheme, which provided wage support to millions of workers.
The National State of Disaster also enabled the provision of relief to small businesses, the extension of the validity of vehicle and drivers' licences, and the management of the pandemic in educational institutions, among other things.
All these measures were necessary not only to respond to the devastating effects of the pandemic on human health, but also to limit the great cost to society and the economy.
This is precisely the purpose for which a state of disaster is intended: to enable an effective disaster response that saves lives.
It's put-up or shut-up time for 'step-aside' – ANC's decision on Dlamini, Msibi & Gumede may shape its future
However, in the context of a free and open democratic society, the additional powers that a state of disaster provides are temporary and limited.
They should be maintained only as long as they are absolutely necessary.
As I said in the State of the Nation Address, we have now entered a new phase in the Covid-19 pandemic.
The changing nature of the pandemic in our country was most evident in the fourth wave of the ...