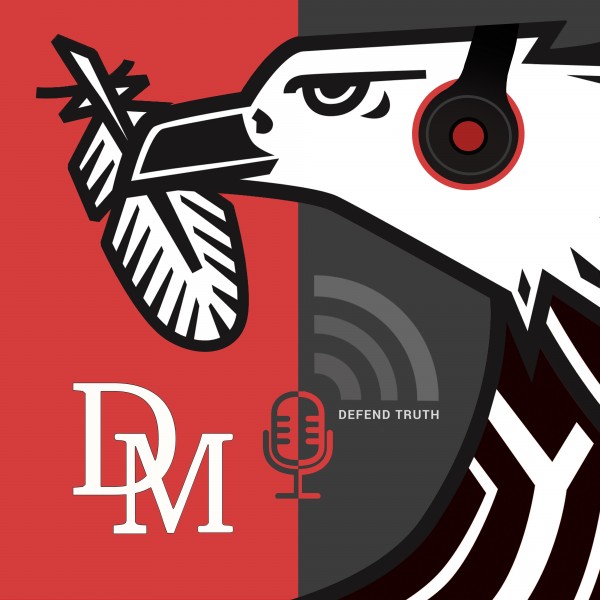 Spinning yarns — why 'Jacob Zuma Speaks' should be shelved under 'fiction'
A drive to revise the legacy of former president Jacob Zuma is under way. A book released in late 2021, shows that the only way to do this is to filter history through a lens of omissions and falsehoods.
Former president Jacob Zuma has promised on numerous occasions that he will release a tell-all book about his time in power. When the Jacob G Zuma Foundation advertised the imminent publication of a book titled Jacob Zuma Speaks, in December 2021, it appeared as if that day had come.
But it had not. Although the 271-page book is the first publication "endorsed" by Zuma, it appears that he had almost nothing to do with its contents. The book consists merely of a collection of speeches given by Zuma during his time in power, selected and commented on by the University of Zululand's Professor Sipho Seepe and independent media consultant Kim Heller — the latter a former Gauteng official for the Economic Freedom Fighters before reportedly deciding that it was inappropriate for a white woman to hold such office.
The question of who could possibly be interested in reading such a publication is perplexing, though the Jacob G Zuma Foundation has claimed that copies have been flying off the shelves since its release. But the purpose of the publication is much more clear-cut: Seepe and Heller make no bones about the fact that their intention is to correct the historical record about Zuma as president.
"Zuma's presidency never stood a chance," they write. "It was foreshadowed by massive investment in misinformation and invective directed at his person. Coming from the humblest of backgrounds and with his pro-poor posture and policy orientation, [Zuma] was a threat to the status quo and preservation of elite interests."
This is an essential argument in the armoury of the ANC's Radical Economic Transformation (RET) faction, which hopes to unseat President Cyril Ramaphosa and his camp in December 2022 at the ANC's crucial elective conference. The narrative on which the RET faction relies is that Zuma and his allies have been crucified by political enemies and the media with the aim of maintaining and expanding the dominance of White Monopoly Capital and its black collaborators.
For that reason, the book is worth taking seriously. There are already some indications from the South African public discourse that the narrative is succeeding in certain quarters. To give what is not an isolated example, one Twitter user ...