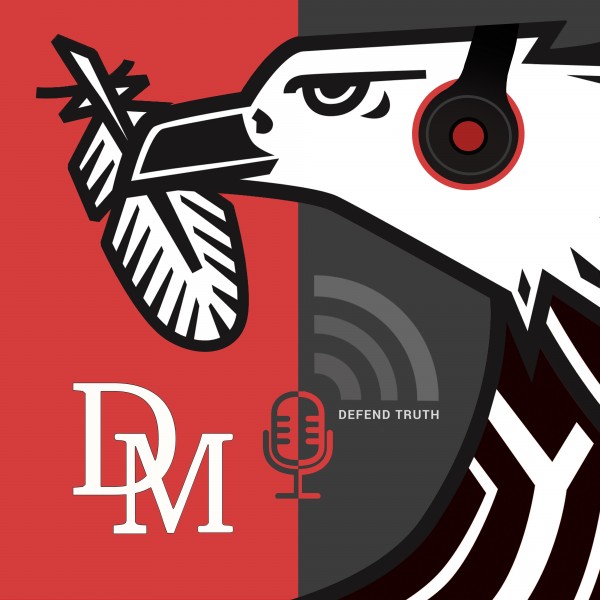 'Sabotage' by Kyle Cowan: Eskom's corruption and neglect uncovered
In May 2022, evidence of sabotage emerged at three Eskom power stations – cables and an air pipe were cut at Tutuka, crucial copper parts were removed from three units within the heart of Hendrina, and an attempt was made to take a unit at Matla offline. Sabotage at Eskom is real, the utility proclaimed. At that time, Kyle Cowan's book on Eskom, aptly titled 'Sabotage', was on the printing press.
Based on exclusive interviews with chief executive officer André de Ruyter, chief operating officer Jan Oberholzer, Eskom chairperson Professor Malegapuru Makgoba and other key figures, Sabotage is a story of conspiracy and subterfuge at South Africa's ailing power utility, uncovering the power struggles that threaten the country's very survival.
In the following excerpt, Oberholzer reveals the relentless corruption, neglect or incompetence he discovered when he returned to Eskom in 2018 – ranging from a derelict facility storing high-value, strategic spares, to dodgy contracts for office coffee and sugar.
In early 2018, Oberholzer got a call from an Eskom board member asking him to come back to the utility to help turn the ship around. He was reluctant at first, but he set about studying the financials and soon realised that things were not going well. After five weeks of deep thought, he relented.
'Lindy had planted the seed in my mind,' he said, 'you know, that this call had come from God. And eventually I thought to myself, well, if my purpose in life is as I had realised so many years before, to contribute positively, this was perhaps my chance to plough back into Eskom my years of experience and knowledge.'
He was interviewed by the board and undertook a psychometric examination.
'I had decided one day to visit my cousin in the Boksburg, Benoni area and just as I pulled up to the house my phone rang, and it was a number I did not recognise. But it was Phakamani [Hadebe, the then chief executive of Eskom], who asked me, you know, when can you start?'
On 16 July 2018, after a 10-year hiatus, Oberholzer returned to Eskom, now as the second-most senior executive in the company. It was on that first day, he said, that he realised just how bad things were – there was load shedding at the time and a massive strike by union members.
'It was an incredible culture shock when I arrived back at Eskom, because what the board said ...