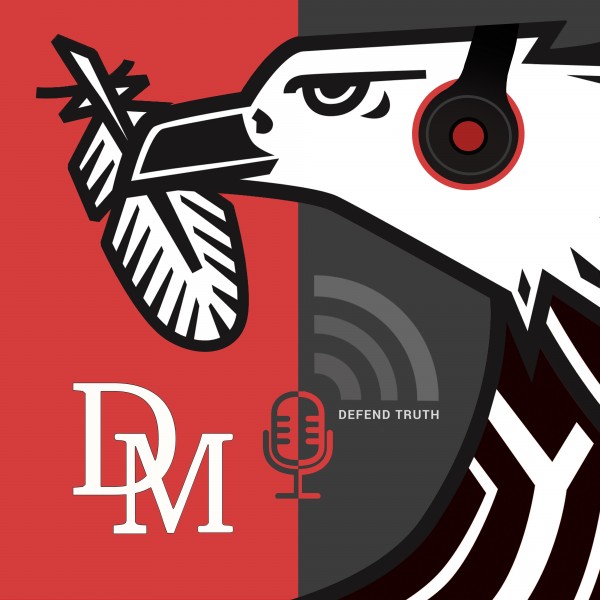 Biden's Saudi 'Pariah' Strategy Crumbles With World Craving Oil
President Joe Biden will seek to mend ties with Saudi Arabia and its de-facto ruler, Crown Prince Mohammed Bin Salman, during a trip there next month that marks a reversal of Biden's pledge to make the kingdom a "pariah" over its human-rights record.
Biden's visit to Saudi Arabia will cap four days of travel in the region that also includes stops in Israel and the West Bank, where he'll meet Israeli Prime Minister Naftali Bennett and Palestinian Authority President Mahmoud Abbas.
The Saudi stop, however, is poised to emerge as the headline event as Biden looks to coax an increase in oil production, ease record-high gasoline prices and beat back criticism that he's softening his objections to the kingdom's human-rights record, including the slaying of Jamal Khashoggi, a US resident and Washington Post columnist.
Biden's willingness to travel to the kingdom shows the extent to which his efforts to lower gasoline prices and further isolate Russia over its invasion of Ukraine have overridden his desire to take a harder line against Riyadh.
Biden in 2019 pledged to make the kingdom "the pariah that they are," and his administration issued a declassified report last year finding that the Saudi crown prince was responsible for the 2018 killing of Khashoggi inside the kingdom's Istanbul consulate. Biden also had declined to speak directly with MBS, as the crown prince is known, with his administration saying his appropriate counterpart was Defense Secretary Lloyd Austin.
Read more: Biden Downgrades Saudi Crown Prince to 'Recalibrate' Ties
The crown prince has denied ordering the Khashoggi killing but said he took responsibility for it as his country's de facto ruler.
Biden's diplomatic tightrope was evident even in the announcements — the written US documents didn't mention any meeting with the crown prince and US officials said only that he and Biden are expected to meet, while remaining coy on the format. A statement from the Saudi embassy in Washington said flatly that Biden and the prince will engage in "official talks."
The Saudi embassy statement added that the two leaders would focus on a variety of issues including economic investment, cybersecurity, climate, food and energy security.
Pressed by reporters on Tuesday, White House Press Secretary Karine Jean-Pierre said, "Yes, we can expect the president to see the crown prince as well."
Biden declined to comment on the visit as he boarded Air Force One on Tuesday for a speech to the AFL-CIO in Philadelphia.
Biden will travel July 13-16 ...