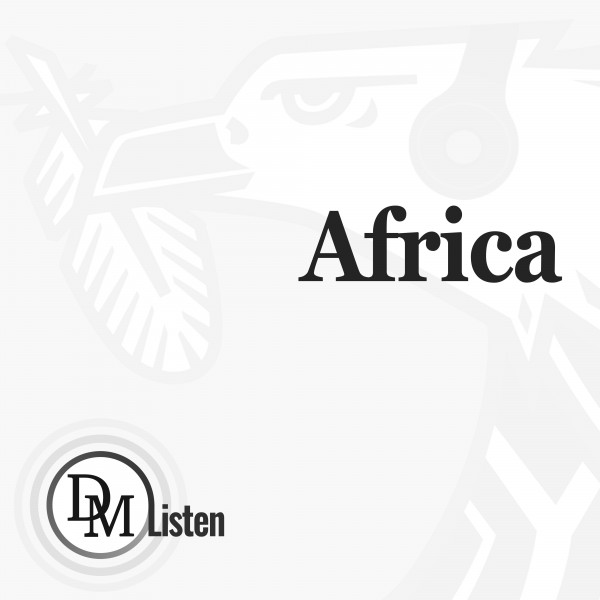 Ramaphosa calls Putin to discuss food and fertiliser supplies after Russia's invasion of Ukraine scrambled global markets
During a phone call on Wednesday, the two BRICS leaders stressed intention to 'expand mutually beneficial cooperation'
President Cyril Ramaphosa had a phone call with Russian President Vladimir Putin on Wednesday, during which they discussed possible deliveries of Russian agricultural products and fertilisers to Africa, including South Africa.
"The presidents expressed satisfaction with the current level of the two countries' strategic partnership and stressed the shared intention to expand mutually beneficial cooperation, above all in trade, the economy, and investment," a Kremlin press release said.
"They also discussed in detail issues of food security, including the supply of Russian agricultural products and fertilisers to the African continent, in particular South Africa. The leaders also noted the importance of joint work within BRICS in order to further promote the role of this association in global politics and economics."
The Kremlin said Ramaphosa had initiated the call and that the two leaders had agreed to maintain contact.
Ramaphosa's spokesperson, Vincent Magwenya, confirmed the call had taken place and that "the two leaders held a discussion on issues of trade and investment and the BRICS partnership".
BRICS summit
The discussion was also in the context of the upcoming BRICS summit next week, he added, referring to the annual summit of the BRICS partnership — comprising Brazil, Russia, India, China and South Africa. The summit will be hosted by China, but will take place virtually.
The Kremlin's announcement that Russia could deliver food and fertiliser to South Africa and the rest of the continent comes against the background of Russia's war against Ukraine causing major food shortages and price increases across the world, particularly in wheat, as both countries produce a large share of the world's supply.
The shortages and price hikes have been felt acutely in Africa, and African Union chairperson Macky Sall, who is also the president of Senegal, and African Union Commission chairperson Moussa Faki Mahamat recently discussed this at a meeting with Putin in Sochi, Russia.
Sall said afterwards that Putin had pledged to address the food crisis but he did not elaborate. Russia has blamed it on Western sanctions imposed on Russia because of its invasion of Ukraine.
Western governments insist that the grain shortage, in particular, has been caused mainly by Russia blockading Ukrainian ports and preventing exports.
Western governments have accused Russia of manipulating food supplies to gain a diplomatic advantage. US Secretary of State Antony Blinken recently stated: "There are credible reports, including as we saw in one ...