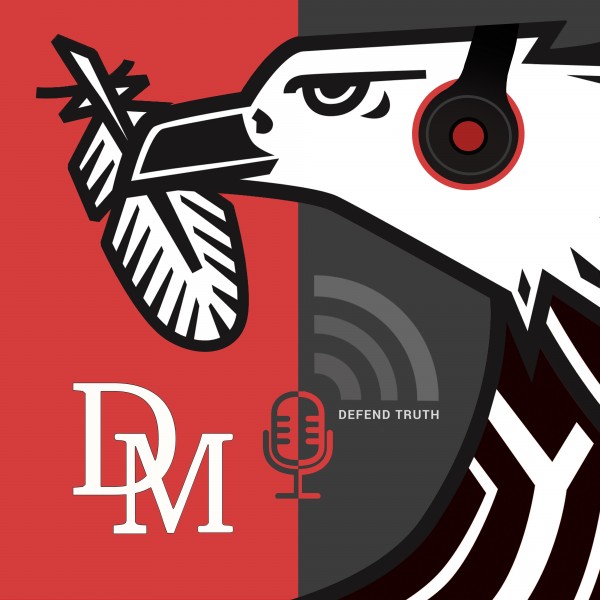 It's now or never for the National Prosecuting Authority
Many anxieties in our politics are likely to reach a climax over the next few months, especially those about corruption by politicians. Public pressure for prosecutions of these politicians will reach a powerful crescendo unmatched in SA's democratic history. At the centre of this, the National Prosecuting Authority is likely to come under more intense pressure than ever.
While many people fear what could happen in the upcoming era of coalitions in provinces and the national government, it may in fact be only the National Prosecuting Authority (NPA) and a properly functioning criminal justice system that will stand in the way of patronage and corruption hell-bent on taking over the state completely.
While the scandal around President Cyril Ramaphosa and the US dollars stolen from his farm is likely to test many aspects of our politics, it is almost certainly going to test our criminal justice system to a point close to breaking. The key moment in this scandal may well come when a prosecutor at the NPA has to make a decision about whether to charge Ramaphosa.
This will be a crucial test for the NPA as an institution at a time when the stakes could not be higher.
If it decides not to prosecute, this will lead to claims that the NPA is biased in favour of Ramaphosa and that it is not able to prosecute "without fear or favour". The National Director of Public Prosecutions, Shamila Batohi, would be accused of not acting against the person who formally appointed her.
If the NPA does decide to prosecute, Ramaphosa may well have to step aside from his position as President of the country and leader of the ANC, with consequences that are impossible to predict.
But this is only the first of the most pressing of the tasks ahead for the NPA.
Guptas and the Zondo Commission
Atul and Rajesh Gupta are detained in Dubai at the request of SA prosecutors. Most legal experts agree that their extradition to South Africa will be a long and onerous process, with extradition hearings being notoriously complicated. And yet, if the NPA is seen to fail in this, then it will shed more legitimacy in the eyes of the public.
Then there are the other prosecutions that may follow from the release of the final volume of the Zondo Commission report.
Some of these may lead to excruciating timing.
It is likely, for example, that the commission's final report will recommend that ...