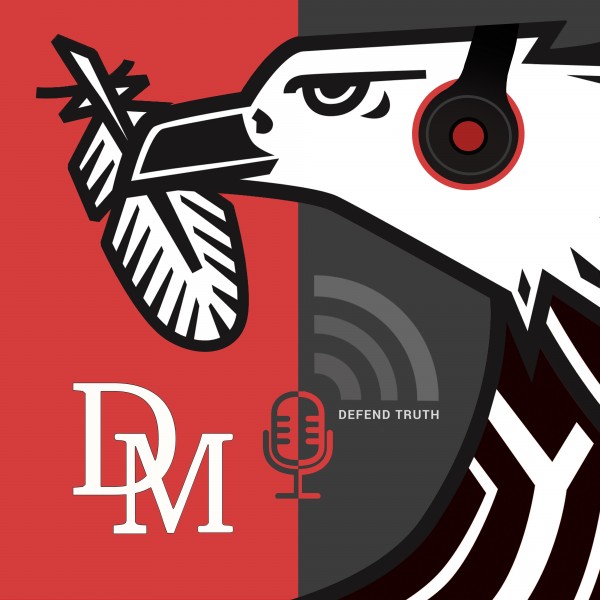 Give me hope, Mzansi – we need a new vision to empower a bold reset of our country
'Despair can come from deep grief, but it can also be a defence against the risks of bitter disappointment and shattering heartbreak. Resignation and cynicism are easier, more self-soothing postures that do not require the raw vulnerability and tragic risk of hope. To choose hope is to step firmly forward into the howling wind, baring one's chest to the elements, knowing that, in time, the storm will pass.' Archbishop Desmond Tutu
South Africa feels like a dark place at the moment, a country waiting to explode.
Hunger is on the rise. Public violence is on the rise. Unemployment is on the rise. Petrol is on the rise.
In many areas of human rights delivery and constitutional responsibility the government and the state are failing. Badly.
The most recent example is the delayed payment of promised R350 Social Relief of Distress grants to up to 10 million of South Africa's poorest people. This is causing immense pain, as recorded by two of our community correspondents, Tshabalira Lebkeng in Diepkloof, Soweto and Israel Nkuna in Mahlathi Village in Limpopo.
Some days it seems a matter of if, not when, we will have a recurrence of the deadly destructive riots of July 2021.
But instead of addressing these issues, we see government leaders who are members of the ANC at war (literally) with each other rather than with poverty; we see them positioning themselves at their conferences to hold onto a state power that they have proved incapable of wielding for the public good. Unfortunately, this is going to be a news story for the rest of the year.
Whatever the source and full truth behind the so-called Farmgate scandal, it has broken what little trust there was left. Shorn of gravitas, Cyril Ramaphosa appears as a grubby President, who stashes huge amounts of cash in his couch, while beyond the fences of his luxury farm "his" people starve. Literally.
Read more: "Pass the Baton – it's time for young people to really take over"
As people like Songezo Zibi are pointing out in his recent book, Manifesto: "South Africa is broken. It needs a fundamental reset." Like millions of others, Zibi has crossed a Rubicon when he says: "I have no expectations that this reset is going to be driven by the ANC. This reset demands the dismantling of much of the post-1994 elite consensus, in which reform means tweaks to a system that is otherwise dysfunctional."
As a salutary warning to ...