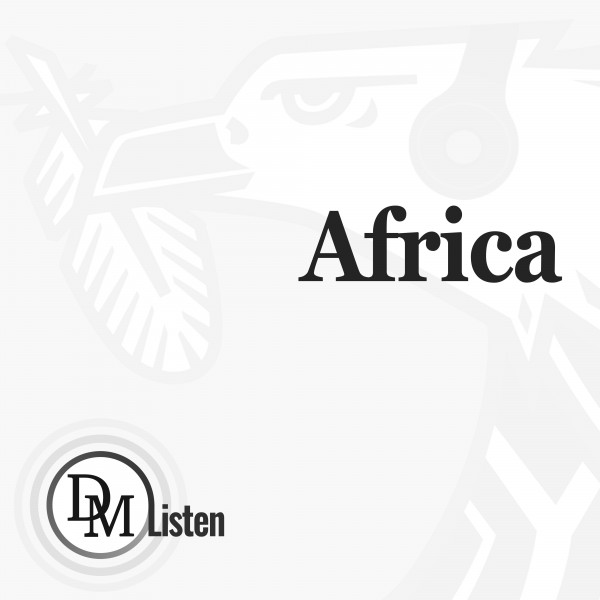 Activists and researchers dismayed by IEA endorsement of tapping Africa's natural gas
The International Energy Agency on Monday released a report that explores pathways for Africa's energy system to evolve toward achieving development goals, infrastructure expansion, investment requirements, financing options and energy policy priorities.
The International Energy Agency (IEA) says in its new Africa Energy Outlook report that the projected impacts of climate change "pose major risks to Africa's economic growth and its hopes of achieving stability and prosperity".
However, the IEA explains, "Africa can shape its own future" and "efforts to develop its energy system can dovetail with those to jumpstart its industry, reduce its exposure to imports and create local employment footholds".
The agency also outlines pathways to navigate the continent's development in the context of increasingly urgent climate imperatives.
In the executive summary, the authors of the report explain that Africa is already facing more severe climate change than most other parts of the world, despite bearing the least responsibility for the problem.
From increasingly destructive rainfalls and reduced food production to severe droughts and heatwaves — Africa already bears the brunt of climate change.
They explain that the continent is home to nearly a fifth of the global population, yet it accounts for "less than 3% of the world's energy-related carbon dioxide (CO2) emissions to date" and has the lowest emissions per capita of any region.
Yet, despite these difficulties, the "global clean energy transition holds new promise for Africa's economic and social development", according to the IEA.
"Electricity will underpin Africa's economic future, with solar leading the way," says the IEA, explaining that "Africa is home to 60% of the best solar resources globally, yet only 1% of installed solar PV capacity".
The IEA says that under an ambitious "Sustainable Africa Scenario", solar PV — already the cheapest source of power in many parts of Africa — "outcompetes all sources continent-wide by 2030."
To the chagrin of African activists, however, it also calls for greater investment in natural gas infrastructure, saying "Africa's industrialisation relies in part on expanding natural gas use".
"More than 5,000 billion cubic metres (bcm) of natural gas resources have been discovered to date in Africa, which have not yet been approved for development. These resources could provide an additional 90 bcm of gas a year by 2030, which may well be vital for the fertiliser, steel and cement industries and water desalination.
"Cumulative CO2 emissions from the use of these gas resources over the next 30 years would be around 10 gigatonnes. If these emissions ...