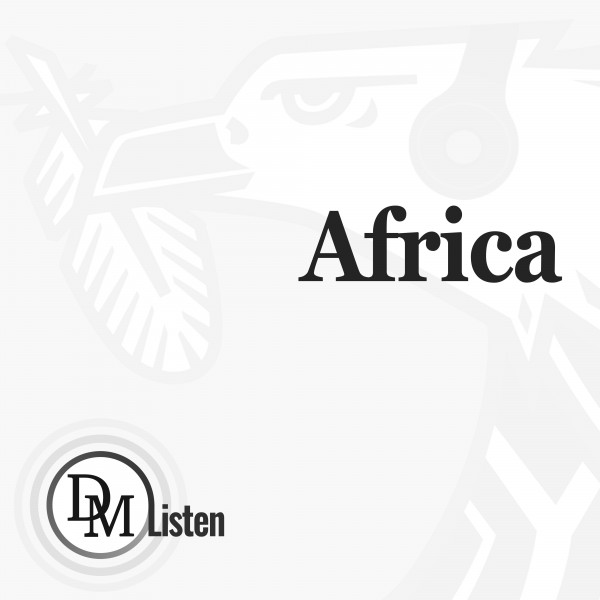 Doctors Without Borders runs mental health intervention in Zimbabwe camp
Many residents of Tongogara Refugee Camp in Chipinge, Zimbabwe — home to nearly 15,000 refugees — have endured conflict, loss and trauma. A Doctors Without Borders mental health intervention is seeking to build resilience and healthy coping mechanisms among residents, through psychosocial and recreational activities. (Trigger warning: This article makes mention of sexual assault and rape.)
A Doctors Without Borders (Médecins Sans Frontières/MSF) mental health intervention at Tongogara Refugee Camp in Chipinge, Zimbabwe, is building community resilience among those housed at the camp. The intervention, which began in January 2022, is set to run for two years.
Nearly 15,000 refugees reside at the camp. Many have fled conflict and unrest in the Democratic Republic of Congo (DRC), while others hail from countries such as Rwanda, Burundi, Somalia and Ethiopia, according to Doctors Without Borders.
In its first six months of operation, the mental health programme has seen a positive response among those living in the refugee camp, according to Janet Mukurumbira, the MSF mental health activity manager at camp.
Mukurumbira, a clinical psychologist, is responsible for defining, coordinating and monitoring all mental health-related activities that form part of the project.
Read in Daily Maverick: Refugees camp outside Pretoria UN offices demanding to be moved out of SA
"Our main aim as MSF is really to just try and reduce [the refugees'] suffering — trying to improve their coping mechanisms and build community resilience," she said.
"For most of them, they may not realise that they have already gone through a lot, and they are keeping on. And if we can collectively hold on to that resilience, we might build and have a hopeful future."
The team behind the intervention includes a psychologist and a health promotions officer, who does most of the community engagement work. Much of the support for the initiative, however, comes from the residents of the camp, with "supporters and champions" from within the community volunteering to expand and run aspects of the programme, according to Mukurumbira.
Participatory approach
The activities that form part of the mental health programme are not generated by Doctors Without Borders, but rather defined and listed by residents of the camp, explained Mukurumbira.
"What we did when we came in, we engaged the community population, sensitised them to our programme. and we also gave them an opportunity to suggest what kind of activities they would want to engage in," she said.
"In this process, we identified community leaders who are well-structured people within the ...