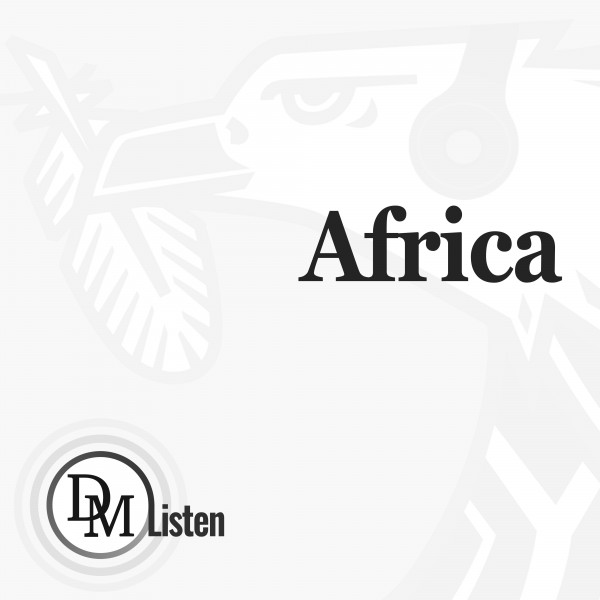 A platform of hope: Creating compelling scenarios for the future of Africa
Evidence-based policymaking, good governance and capacity building in Africa and measuring progress towards development goals – this is what the African Futures modelling platform is set to achieve, according to panellists at Daily Maverick's launch of the platform.
'We are not just addressing yesterday's problems, we are addressing today's problems and we are addressing tomorrow's problems," Nardos Bekele-Thomas, CEO of development agency AUDA-NEPAD, told Daily Maverick Associate Editor Ferial Haffajee during the webinar, which was co-hosted by the Institute for Security Studies (ISS).
Bekele-Thomas and others had gathered for the exclusive Daily Maverick launch of African Futures, a portal that plots the future of Africa through data modelling.
She was joined by Dr Jakkie Cilliers, founder of the ISS where he is head of the African Futures and Innovation (AFI) Programme, and Professor Jonathan Moyer, director of the Frederick S Pardee Centre for International Futures at the University of Denver in the US. The centre builds data and tools to analyse long-term development in the world.
African Futures is a product of the AFI Programme.
The launch of the quantitative and information-rich resource is timely, given that, within a year a new 10-year implementation plan working towards the Agenda 2063, a 50-year blueprint ambition to transform the African continent, must begin.
The platform not only maps the potential progress of countries towards the Agenda 2063 goals, but will be a crucial resource for evidence-based policymaking, good governance and capacity building.
"You wonder sometimes how the world has been planning to implement programmes without information which is so vital," said Bekele-Thomas. "Scattered information doesn't give a reality check of what is there [nor an understanding of] the needs of people at all levels."
African Futures creates compelling scenarios for the future of Africa using climate scenarios, development goals and security modelling, among other tools. It also looks back at the past, reviewing the development and progress of African countries.
"Africa has a bright future if Africans get behind good governance, take responsibilities for the continent's development and seize opportunities of the Fourth Industrial Revolution," said President Cyril Ramaphosa in a recorded address for the launch. "The African Futures website will help us to imagine and work towards that bright future."
The website covers a broad range of issues pivotal to Africa's transformation – health, education, agriculture, technological innovation, manufacturing and infrastructure.
"We have to seize [this resource] because the [first] 10-year implementation plan of the Agenda 2063 is coming to an end ...