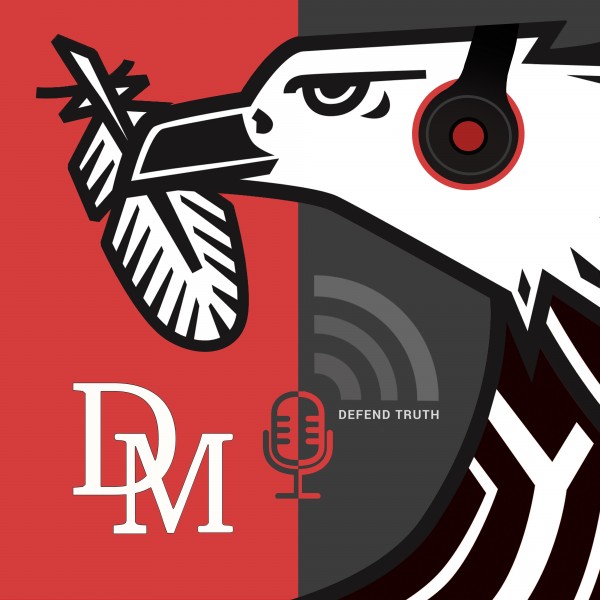 Lithium battery fires spark airline safety fears, calls grow for clamp down on their transportation
After a series of close-call cargo fires, major airlines are calling on governments worldwide to clamp down quickly on 'rogue' shipments of dodgy or poorly packaged lithium batteries.
The recent emergency landing of a Qatar Airlines flight due to a cargo hold fire has galvanised the airline industry to push governments to introduce new safety measures for the transportation of fire-prone lithium batteries
Akbar al Baker, chief executive of Qatar Airlines, revealed this week that one of his aircraft had "a close call" and had to make an emergency landing in Pakistan about two months ago after a mid-air fire that caused extensive damage to a cargo container that was ignited by lithium batteries.
Al Baker said airlines carried large volumes of lithium products safely every year, but he questioned whether stricter precautionary action would be taken "until we have a mishap and loss of lives".
He sounded the latest warning at the International Air Transport Association (Iata) annual meeting and World Air Transport Summit in Doha on 21 June. Qatar had also just ordered 400,000 more fire-resistant containers.
His plea for stricter regulation was echoed by Iata director-general Willie Walsh, who said airlines, shippers, manufacturers and governments had a joint responsibility to "raise the bar" and consistently apply existing standards and share critical information on rogue shipments of lithium batteries by air.
According to Iata's latest safety guidance document for shippers, one of the major risks of transporting batteries and battery-powered equipment is a danger of short-circuiting from battery terminals accidentally coming into contact with other batteries, metal objects or conductive surfaces.
It was therefore essential that lithium batteries or cells were packaged and separated to prevent short circuits or damage to terminals.
Walsh told Daily Maverick there had been "very few" mid-air incidents caused by lithium batteries, but that such fires were very difficult to extinguish.
At a media briefing in Doha, senior Iata safety and security executive Nick Careen noted that demand for lithium batteries was growing by 30% every year, increasing the risk for air carriers due to faulty batteries or misdeclared or undeclared cargoes.
"At its worst, the consequences of an air incident involving fire caused by a lithium battery inside an aircraft could be catastrophic, leading to the loss of the aircraft and life of those on board or on the ground."
There were currently no penalties for such undeclared or misdeclared cargoes.
"That's wrong — it needs to be criminalised," he urged.
Bill Schoonover from the ...