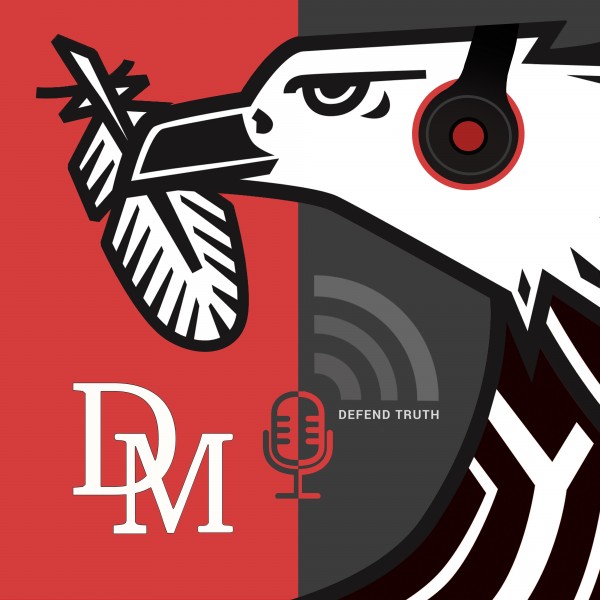 Do not buy our stolen grain, Ukrainian foreign minister urges SA
Minister Dmytro Kuleba tells Africa that Russia, not Ukraine, is to blame for the global food crisis.
Ukraine's foreign minister, Dmytro Kuleba, has urged South Africa not to buy stolen Ukrainian grain from Russia. He was responding to a query about President Cyril Ramaphosa's phone call with Russian President Vladimir Putin last week when the two leaders discussed the supply of Russian agricultural products and fertilisers to Africa, particularly South Africa.
That was according to a statement from the Kremlin, which Pretoria has not confirmed.
During an online briefing to African journalists on Thursday, Kuleba was asked if Ukraine was concerned that South Africa might end up buying Ukrainian grain which his government has accused Russia of stealing during its occupation of the country since its 24 February invasion.
"What we expect from other countries are two things," Kuleba replied. "Do not buy stolen Ukrainian grain. And respect the fact that we were always reliable suppliers for you. Help us to solve the existing problem and we will continue trading with you on good terms.
"We clearly see a strategy of the Russian Federation to replace Ukraine on our traditional markets. We clearly see ships, vessels, taking stolen Ukrainian grain to countries like Syria or to Russia and then being exported further without a clear indication of where this grain comes from."
African food security
Kuleba's briefing — organised by the US embassy in South Africa — was to address the impact of the war in Ukraine on food security in Africa. A large drop in supplies of grains, especially wheat, particularly from Ukraine, but also from Russia, because of the war, has caused a spike in prices which is being felt especially keenly in Africa.
Russia and Ukraine have been engaged in a furious propaganda war, especially in Africa, about who is responsible for the food crisis. Kyiv blames Russia, because of its destruction of Ukraine's agricultural facilities and blockade of Ukrainian ports, preventing them from exporting food. Moscow blames the food shortage on Ukraine and the West because of the sanctions against Russia.
Kuleba said for many years Ukraine had been delivering high-quality food products to its markets, including millions of tonnes of wheat, corn and sunflower oil especially.
"We have always been proud of our role as a food-security guarantor," he said. He noted that Russia had been fully aware of the impact its invasion and occupation and particularly its blockade of Ukraine's seaports would have around ...