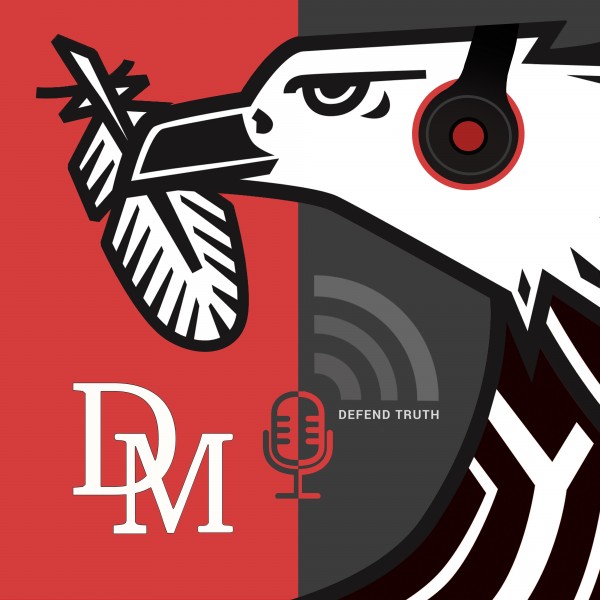 The legendary story of the Colonel Potter will get you hooked on the history of fly-fishing in SA
For close to 50 years, it remained the Potter family's best-kept secret. A secret forged from a twist of a chicken feather, a couple of turns of chenille yarn and a good measure of skill.
Added too are the two cock feathers that make the tail and if all is done right, it transforms into a deadly trout fly. It is called the Colonel Potter and its inventor, Dr Charles Potter, used it to take trophy fish in the streams that cut through eastern Mpumalanga.
When Potter and his two sons went on fishing trips across the country, their fly went too and it didn't disappoint. It kept taking big fish, in the high mountain dams and rivers of the Eastern Cape, KwaZulu-Natal and the eastern Free State.
When Potter's son Luke was 11 he won the South African Fly Fishing Association cup after he pulled a five-and-half-pound (about 2.5kg) trout from the Spekboom River in Mpumalanga. The big fish fell to a Colonel Potter.
But in January 2019 tragedy struck the Potter family when Luke, their eldest son, was killed in a terrorist attack in Nairobi, Kenya. Following the death of his son, Potter decided he would reveal the family secret, and the instructions for making the fly were released through the Dullstroom Fly Fishing Association. Anyone could now make their own.
By doing so, the Colonel Potter joined a catalogue of South African-invented flies that not only provide added help in catching fish, but also tell the story of fly-fishing in this country. And it is a story of ingenuity and of at least one eccentric who used his creation to prove a point.
It is debated when a fly rod and fly were first used in South Africa to trick a fish into biting into something it shouldn't. Perhaps October 1801 when Scottish physician William Somerville is said to have caught a fish using an artificial lure in the Riet River, just north of what is now Sutherland in the Northern Cape.
The fish was most likely a yellowfish and the name of the fly he used to catch it has been lost to time. There is a good chance though that it was an import from the UK.
Most flies, until very recently, were imports. Although fly-fishing author Bill Hansford-Steele did find what is probably South Africa's earliest locally designed fly. This was the Kom Gouw and it can't legally be made today. The ...