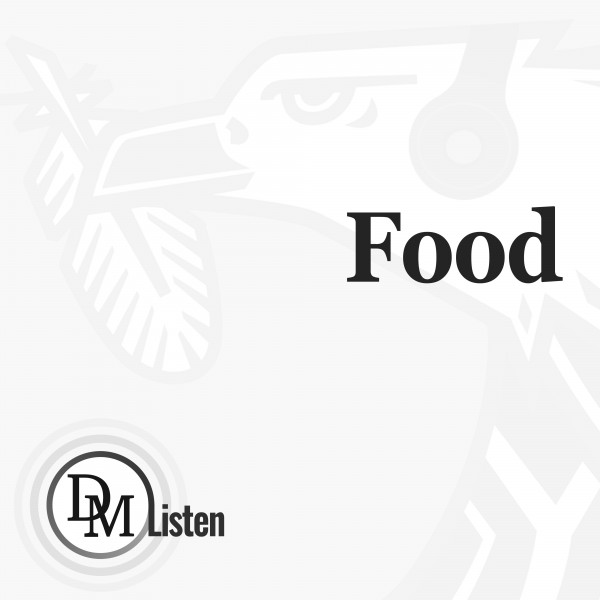 What's cooking today: Chettinad lamb curry
This recipe uses slices of lamb neck and ribs, with the fat of the latter adding texture and flavour. But the hero of the dish is the spice mix based on Chettinad masala.
The masalas of Chettinad in the Tamil Nadu state of India are famed for their complex spices and depth of flavour. There's lots of finely ground star anise, chilli and plenty more spice in the mix. And it's easy to mix your own.
The method is unusual. The meat is first simmered until almost tender in ground turmeric, chilli powder and salt mixed with water. Meanwhile, a wet masala is made for the curry to be finished in later on.
Ingredients
1 kg lamb neck and ribs
1 tsp ground turmeric
1 tsp chilli powder
Salt to taste
1 cup water
For the masala:
1 Tbsp cooking oil
½ tsp ground cumin
1 tsp white pepper
5 tsp chilli powder
2 tsp ground coriander
2 tsp ground cinnamon
1 tsp ground cloves
1 tsp ground star anise
1 tsp fennel powder
2 tsp ground cardamom (or use seeds and grind them)
1 Tbsp dried curry leaves, crumbled
For the curry:
2 Tbsp cooking oil
1 tsp cumin seeds
2 large onions, chopped
2 Tbsp ginger and garlic paste
1 x 400 g can chopped tomatoes
2 Tbsp coriander stems, chopped
Coriander leaves for garnish
Method
Chop the lamb into small chunks.
Mix the turmeric, chilli powder and salt in a large bowl. Add the lamb and mix it up so that all the meat is well coated in the spices. Leave it aside for the spices to marinate the meat for half an hour.
Place the spiced meat in a heavy pot with a cup of water. Bring to a simmer and cook gently on a very low heat, with the lid on, until the meat is close to tender. This should take about two hours. Keep an eye on the pot and stir now and then.
For the wet masala, begin by heating 1 Tbsp of cooking oil and add the white pepper, cumin, coriander, curry leaves, fennel powder, cinnamon, cloves, star anise, cardamom and red chilli. Sauté for three minutes on a low heat, then grind as finely as you can. Add ¼ cup water to it, mix, and set aside.
Heat 2 tbsp oil in a heavy pot. Add the cumin seeds and cook on a low heat until they pop. Add sliced onions and sauté until lightly coloured, stirring. Add ginger and garlic paste and stir.
Add the can of chopped tomatoes and simmer for five minutes. Add ...