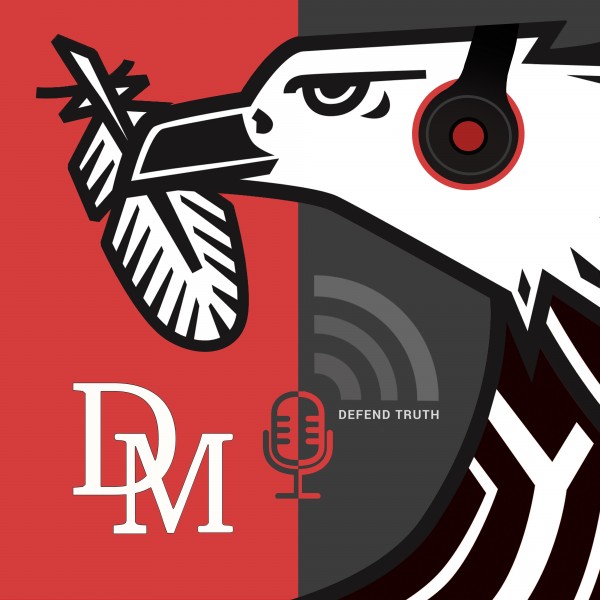 Stage 6 load shedding hits as Eskom blames ongoing strike action
Eskom has warned that there is 'significant risk' from 5pm on Tuesday after multiple generation units were lost overnight amid protest action which continues to hinder planned maintenance.
South Africa's electricity crisis worsened on Tuesday, 28 June when Eskom announced it was moving from Stage 4 to Stage 6 load shedding from 4pm to 10pm on Tuesday, with Stage 4 being implemented again from 10pm to midnight.
"Load shedding will then be reduced to Stage 2 until 5am on Wednesday morning. From 5am until 4pm on Wednesday load shedding will be implemented at Stage 4. Load shedding 6 will then again be implemented at 4pm to 10pm tomorrow evening," the power Utility said on Tuesday afternoon.
"This is due to the unlawful and unprotected labour action, which has caused widespread disruption to Eskom's power plants. This has compelled Eskom to continue taking precautionary measures to conserve generation capacity and safeguard plant from damage. There is a high risk that the stage of load shedding may have to change at any time, depending on the state of the plant," it added.
Meanwhile, as the rest of the country shifts to Stage 6, the City of Cape Town says it will protect its customers from increased load shedding stages through the Steenbras Hydro Pumped Storage Scheme. From 4pm until midnight on Tuesday, City customers will remain on Stage 4.
Eskom's top leadership had issued a grim warning of possible Stage 6 load shedding from 5pm, earlier on Tuesday, due to a significant deterioration of its operations overnight and ongoing striking.
Power Alert 1 – 28 June 2022 by janet on Scribd
"As you are aware, we find ourselves in Stage 4 load shedding already. We have had significant deterioration in the system overnight. We saw the loss of 10 units. and as a consequence there is a very real risk of having to implement Stage 6 load shedding by evening peak tonight, which means 5pm," said Eskom CEO André de Ruyter during an urgent virtual briefing convened at short notice on Tuesday morning.
De Ruyter said that while an escalation to Stage 6 was not confirmed, the risk was great.
"Stage 6 is not confirmed. however, I need to stress, the risk of moving into Stage 6 load shedding is high. That's where we find ourselves," he said.
"We will try whatever we can to avoid it, but the risk is significant."
On Sunday, 26 June, Eskom announced the continuation of Stage 4 ...