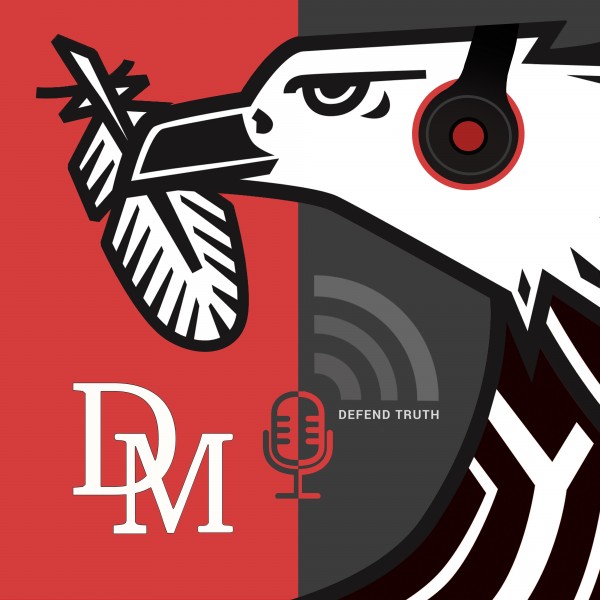 Time for referendum on electoral reform to save our distressed and exhausted country – Mcebisi Jonas
Former deputy Finance Minister Mcebisi Jonas has called for a national referendum on the electoral system 'to define the way forward' for South Africa and 'turn the political system on its head and liberate the country from the clutches of party barons'. Speaking at the Defend our Democracy conference today Jonas said South Africa needed a gameplan that presents a distressed and exhausted country with hope and options for a re-imagined future.
Jonas was speaking at the Defend Our Democracy's Conference For Democractic Renewal and Change in Johannesburg today, 1 July 2022. The two-day conference "stems from the political crisis that has beset our country, including destabilisation, corruption, capture, the sabotage of SOEs, and a toxic political culture that is self-serving, and detached from interests of the electorate". The invitation added: "We hope that through this conference, we can collectively begin to envision a new politics for the country, where the conduct, ethics, integrity and values of public representatives are beyond reproach, and which enables the expression of a people's power that can demand accountability, transparency and a fulfilment of the promises made in the Constitution."
We publish Jonas' speech in full:
Programme Director, esteemed leadership present, ladies and gentlemen, comrades and activists,
I would like to thank Defend Our Democracy for inviting me to speak today. This gathering is not just necessary but also urgent.
We indeed live in troubled times with rising costs accelerating the decline in living standards and growing indebtedness worldwide, and increased polarisation both within and between countries spurred by a new era of information chaos. These conditions cause social and political strains that are being used by dark forces to weaken democracy and strengthen the hand of anti-democratic forces.
The alarm bells are sounding, and we need to up the tempo in defence of democracy globally and back home in South Africa.
I have been asked to speak about democratic renewal and the need for political reform. To do this, we need to first understand why we need renewal in the first place. Critical to this question is the concept of democratic backsliding.
Democratic backsliding is when the democratic characteristics of a political system weaken. Scholars like Levitsky and Ziblatt argue that such traditionally happened through major single events like military coups. Today, this happens through barely visible state-led weakening of democratic institutions and practices. So it is actually those who win democratic power and control the state itself that weaken its ...