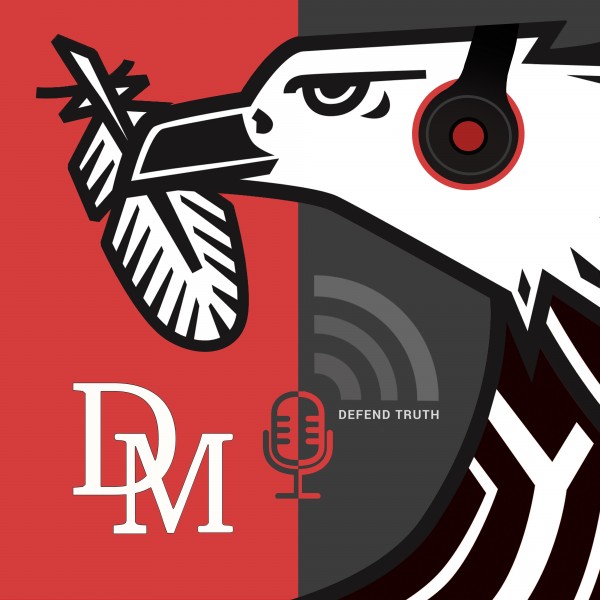 Durban decay – how crime and corruption are turning a world-class city into a crumbling nightmare
Newly introduced water rations are the tip of the iceberg for hard-pressed residents of eThekwini. Crime and grime are fast destroying Durban's once-vibrant and prosperous inner city tourism hub. In this first part of a series on eThekwini we delve into the rot, and speak to the brave souls still trying to eke out a living in the city.
On Monday, 20 May 2022 the eThekwini Municipality started rationing water for the first time. For the next 12 to 14 months, residents, health and educational facilities, businesses and manufacturers in the city will only have access to water during some parts of the day, in rotation.
The City blames the extreme measures on the recent floods which, it says, laid waste to water infrastructure. But for many Durbanites, the water cuts are further proof that the City is becoming a failed city – something they have seen coming for years.
Two senior city officials, who spoke to Daily Maverick on condition of anonymity, claimed that rampant and brazen corruption, mismanagement, nepotism, cadre deployment and a failure to separate ANC party politics and the city administration have combined to bring the city to its knees.
These officials said while some councillors and municipal officials make headlines by translating the City's R54-billion budget into money bags for prominent politicians and other elites, very few municipal workers do the work for which they are paid.
Nowhere is this decay more prominent, or in your face, than in the Durban city centre.
The crime statistics from the Durban Central police station speak volumes: it took first place among the top 30 police stations across the country for the 17 most community crimes, which grew by 8,2% from 1,816 in July to September 2020/21, to 1,965 from July to September 2021/22.
It also tops the list in the serious crime statistics category – from 503 in July-September 2020/21 to 583 in July-September 2021/22.
It was second among the 30 police stations for common robbery (from 142 incidents to 153), and seventh for robbery with aggravating circumstances (184 to 232, a 26,1% rise).
For robberies at non-residential properties it claimed fourth spot (from 25 incidents to 41), and was 25th for kidnappings (seven to 14 cases). It took second place for burglaries in non-residential areas, where cases rose from 102 to 355, and fifth place in the commercial crimes category, recording an increase from 190 to 261 cases.
Regarding sexual crimes detected as a result of ...