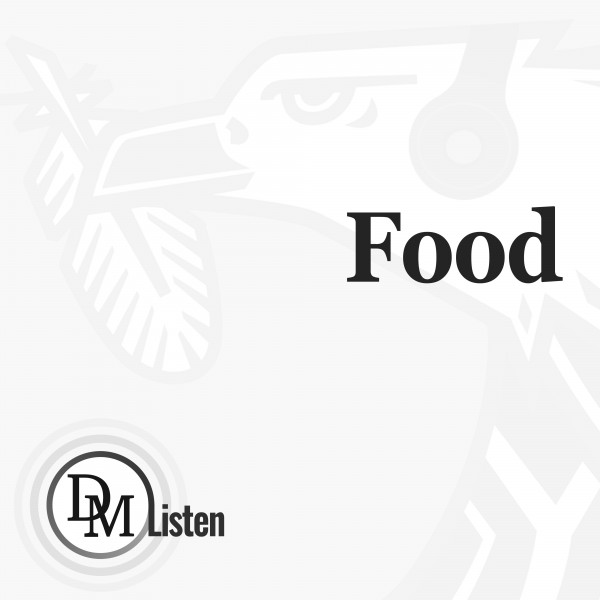 The taste of Fable in the KZN Midlands
This Curry's Post eatery, a rather extraordinary work-in-progress, is already a destination. It might be remote for some of us. But enlightenment via Fable is closer than the Camino and you don't have to walk.
When Mark Mattinson was at a crossroads in his life a few years ago, he took a 900km walk. This walk pretty directly, if in a convoluted kind of way, led to this story. Back then, before he booked his ticket to Spain, Mattinson was working in the fashion industry in Cape Town. While walking the full route of the Camino de Santiago, Saint-Jean-Pied-de-Port to Muxia, he both fell in love with frittata aka Spanish omelette aka tortilla de patatas. And came to the realisation that his true love, his interest, his passion, was food.
He was at that time no newbie to food, to cooking or to restaurant kitchens. And since then he has had a diverse culinary history, the pilgrim's walk being just one twist on a long and winding journey. Come to think of it, not all that long given he's only 35. But convoluted enough to make him interesting and engaging. And his cooking creative, self-assured and, after sitting and tasting and talking to him for this story, I'm inclined to say bloody fantastic.
His most recent crossroads saw him in exactly the right place at the right time, ready to take on, to partner in, to help bring to life, what I would be willing to wager is the most extraordinary in-development low-key big-vision culinary concept happening in KZN right now.
Mattinson is head chef and project manager at Midlands Fable way off a beaten track punctuated by a great many cavernous potholes at Curry's Post in the greater Howick/Hilton area. Fable's first phase and focal concept, the eatery (they don't call it a restaurant) and gardens (four years in development, ever-changing with the seasons and full of surprises, like the food) has been open for six months.
A taproom with craft beers and gin, charcuterie, cheese boards, sharing platters and novel finger food is ready to open in a transformed milking parlour soon as the liquor licence comes. It is across an architecturally interesting concrete-with-water-and-plants walkway from the eatery.
A kind of pantry-deli with a bakery and patisserie is planned for an adjacent ready-to-go space, which will open when the taproom is pulling pints and offer assorted fresh and local items for take-home shopping or ...