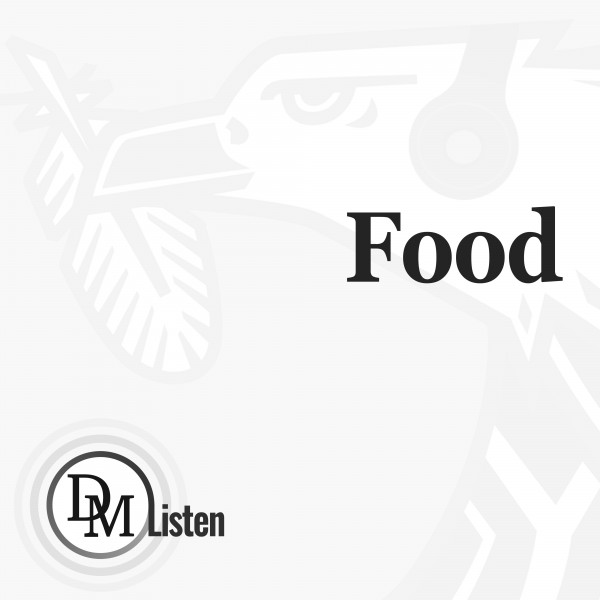 The juicy side of savoury food
Fresh fruit doesn't only belong in salads and smoothies. The flesh and juice can work their charms on hot savoury dishes across the spectrum.
Duck with cherries or orange. Prosciutto with melon. Peach or pineapple with gammon. Pork and pineapple (that's the secret to China's sweet and sour pork). Fruit, whether stewed with spices, charred on the grill, or paired with duck or chicken in a pie, has muscled a place for itself in contemporary savoury cooking.
But the juices of many fruits can be brought into the savoury kitchen too. Just as we use meat or vegetable stocks when making sauces and in stews, along with wine or sometimes beer, fruit juices can add an extra dimension to the complex flavour profile of a savoury meal. Everything has a precedent in cooking: orange juice and orange liqueur used in a sauce for roast duck; apple juice and cider in a reduction sauce for pork; berry juice in a sauce for grilled or roast chicken.
Fruity relishes have long accompanied classic dishes, from cranberry sauce with turkey to apple sauce with pork. And lemon, orange and lime, of course, have graced many a savoury dish, from fish to lamb and from game to beef.
Grilled fruit is a big thing in current cuisine. Even watermelon gets a grilling today. That idea is a bit out-there, but wedges of watermelon with a coating of spices can be grilled quickly in a hot pan to great effect, then paired with feta; a sprinkling of a nutty, toasted crumb can add a delightful crunch to finish it off. And imagine slices of mango grilled to golden lusciousness and served with a pan-fried chicken breast; charred plums with duck breast and plum juice spiced up and used in its sauce, or pork chops with char-grilled peaches.
Compôtes are one of the French techniques I like the most; almost any fruit can be made into one. Essentially it's a dessert hailing from mediaeval Europe, of fruit stewed with sugar and spices. But for decades now a compôte has been a factor in meaty main courses in even the poshest restaurants, especially with pork or game. A compôte has become one of those things that a clever chef uses to add that extra something to a savoury dish, a component that can only enhance the quest for umami and balance on the plate.
Add cheese to a meat dish along with fruit ...