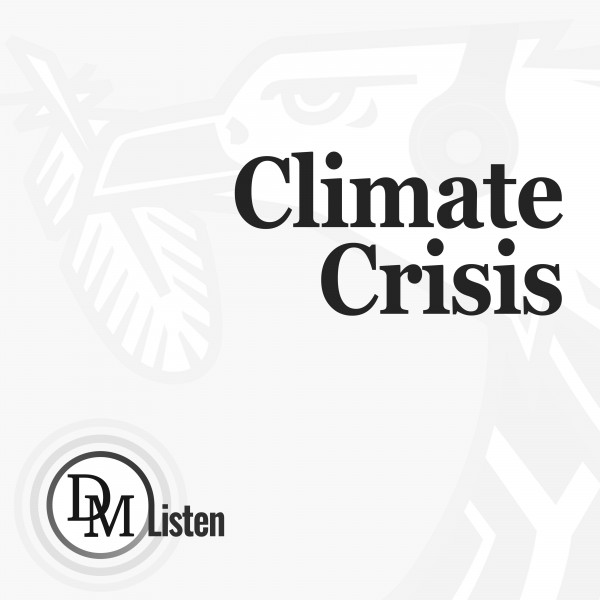 A Line in the sand: Saudi Arabia's futuristic vertical city — or so it hopes
The first video rendering promises a city like no other, with no roads, no cars, no emissions, and built on a foundation of Artificial Intelligence and 100% renewable energy; that is, if it ever becomes a reality.
On 25 July 2022, Saudi Arabia unveiled its design concept for The Line, a futuristic city and one of three regions within Neom, a yet-to-be-built $500-billion megacity first announced by Saudi Crown Prince Mohammed bin Salman in 2017. According to the vision presented by the team behind the project, The Line will reimagine the very way in which cities have been constructed thus far.
Unlike traditional cities, which expand horizontally, it will be a vertical linear city, built to a height of 500m, 200m in width, and 170km long. All of this within an alleged footprint of no more than 34km². Contained within its mirrored walls, some nine million residents will have access to daily needs within a five-minute walk, and they will be able to travel end to end within 20 minutes via high-speed transportation.
There will be no cars, no emissions, no roads, and this promised city "will run on 100% renewable energy and 95% of land will be preserved for nature. People's health and wellbeing will be prioritised over transportation and infrastructure, unlike traditional cities." The climate will be perfect all year round through the establishment of microclimatic spaces that will "allow for an optimal balance of sunlight, shade and natural ventilation". Artificial Intelligence will also play a huge role in powering automated services.
According to the crown prince, the leader of the world's top crude oil exporter, "The Line will tackle the challenges facing humanity in urban life today and will shine a light on alternative ways to live. We cannot ignore the livability and environmental crises facing our world's cities, and Neom is at the forefront of delivering new and imaginative solutions to address these issues."
The wild, wild capitalist East
A May 2022 press release from the Saudi Press Agency states that the Neom "project will work within special economic zones that are subject to the sovereignty and economy of the Kingdom of Saudi Arabia in terms of security, defence and regulatory aspects". However, "This will be accompanied by developing special economic legislations related to the project in a way that achieves the best concepts of governance of economic zones in the world."
Speaking to Bloomberg News in 2017, Bin Salman said that in ...