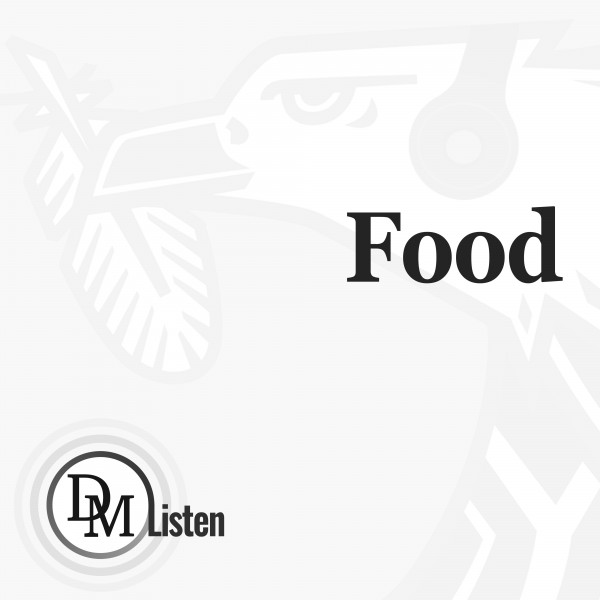 The rediscovery of a French food legend in Jozi
Down a rabbit hole and into a world of rediscovery of French food, ducks and the grande dame who once ruled Golden City palates.
When a trusted food friend, Ken Heart, is asked where a few friends can eat the most delicious lunch in Fourways, he comes up with two places he loves. One is the Buitengeluk venue restaurant "for eating outside on a sunny day", the other a French bistro or café with the unlikely name of the Old Ducky.
Ah, French food, we decide. There's not a lot of that in Jozi any more. But from the moment I look it up, I start going down a rabbit hole of my own excavation.
It turns out that the so-called old ducky is none other than Freda Appelbaum, she who, for 25 years, had Le Canard, the legendary Jozi restaurant with an Eiffel tower in lights, in Morningside, Sandton. The younger ducky appears to be her daughter-in-law, Marina Appelbaum.
A little time has elapsed since the Tale of Two Duckies was first printed on the Old Ducky menu. Then it was foreseen that Freda would oversee the kitchen, run by her own Le Canard award-winning chefs and staff. The front-of-house would be Marina.
So the last part of the tale is just like that, when I go out to Fourways for an exploratory breakfast. Marina is a stunning and super-stylish hostess. Still, I desperately want to meet her mother-in-law, Freda Appelbaum.
During the whole quarter century in which Freda Applebaum reigned at Le Canard and during all the duck a l'orange, aux figues and au piment chocolat I ate there, among other French and French inspired delights, I did not ever introduce myself to her or, as in my rabbit hole, re-introduce myself.
Eating fabulous dinners at Le Canard did not automatically qualify you for an audience with the lauded Freda Appelbaum. At least I didn't, or ever pluck up enough courage to ask for one. To be fair, she was an egalitarian as I now know, and though people like Bill Gates, Nelson Mandela, the Queen of Denmark, Cyril Ramaphosa and all the embassies ate there and generally returned, she was no autograph collector.
People were in awe of Freda Appelbaum. Lesser restaurateurs would grumble that she wasn't a qualified chef. And Freda Applelbaum was not. The chefs that worked for her were. She was a remarkably able and creative cook and betook herself with her ...