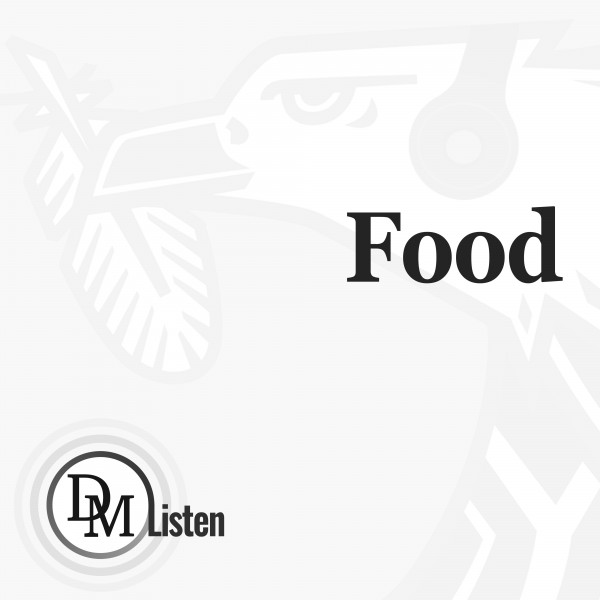 Stars align in Japanese fusion for Tempelhoff's FYN restaurant
The alignment of the right service, the right food, and the right aesthetic has put Cape Town's FYN at number 37 in the 2022 World's 50 Best Restaurants – and the only South African restaurant on the list.
Japanese style and technique melded with rustic South African ingredients found appeal with the international panel of judges for the 2022 World's 50 Best Restaurants awards, who also named FYN the Best Restaurant in Africa. For chef Peter Tempelhoff, it's not about the accolades – although the recognition is "amazing" – he just wants to sustain doing something he enjoys.
In October 2021, FYN entered the prestigious World's 50 Best Restaurants at number 92 – the first new SA restaurant in the top 100 since Aubergine and Rust en Vrede in 2009. On July 18, 2022, it placed in 37th position, a remarkable leap in anyone's book.
FYN opened in November 2018, and Tempelhoff believes it was an immediate success because South Africa was ready for something new, unique and innovative. "We broke out of the mould of French style restaurants. maybe the world needed something different. We're not unique in the world by any means but I think it's refreshing the way we do things," he said.
"The internationals like us because they come here expecting South Africa – an African restaurant – and they get something completely different. They get something that can fit anywhere in the world."
The combination of the symmetry of Japanese techniques and the rustic style of African ingredients is something Tempelhoff believes the World's Best judges liked. While there are no criteria for restaurants to be considered (other than the fact that they are open for business and haven't placed first for the awards previously, moving to The Best Of The Best list), the voting process is rigorous. Votes are cast by The World's 50 Best Restaurants Academy, a gender-balanced body made up of 1,080 leading restaurant critics, chefs, restaurateurs and gourmets from 27 regions globally, who each nominate 10 restaurants.
"Peter has a pretty polished pedigree," said Tamsin Snyman, east and southern African judge. "He has been one of my personal favourites for decades. His brave and necessary move from beneath the Liz McGrath Collection umbrella was an epic one. He exploded on to the independent cheffing scene with the show-stopping birth of FYN in the beating heart of the Mother City.
"From the day he opened in 2018 – and ...