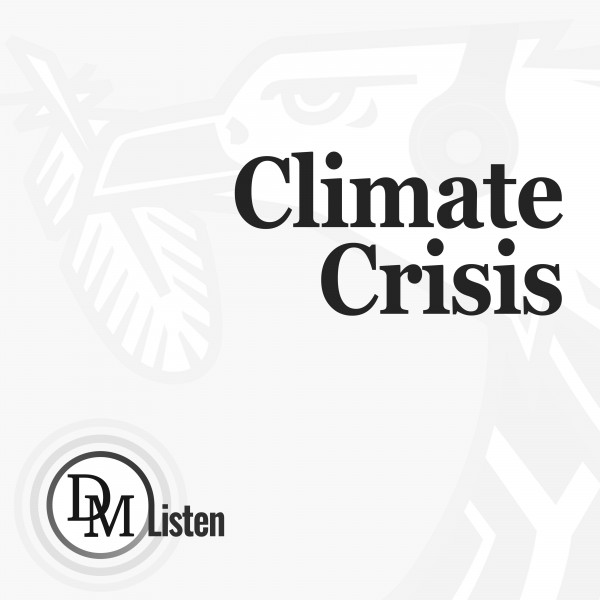 Energy companies cash in on oil and coal market recoveries
In April 2020, oil prices collapsed into negative territory as the 'Great Lockdown' brought the global economy shuddering to a halt. A spate of recent trading updates and financial results on the JSE underscores the scale of the subsequent fossil fuel price rebound, defying those who have been writing the sector's obituary. It's great news for some shareholders, but not so great for the planet.
Glencore on Thursday unveiled sizzling half-year earnings boosted by its exposure to energy markets, while Sasol said in a trading update that oil prices were a key factor behind its expectation that its annual earnings would rise by as much as 56%. This follows a trading statement earlier in the week from coal producer Thungela Resources in which it flagged the likelihood that its interim earnings would soar to as much as R9-billion from R227-million in the same period last year — a staggering 37-fold increase.
"Global macroeconomic and geopolitical events . created extraordinary energy market dislocation, volatility risk and supply disruption," said Glencore CEO Gary Nagle.
Glencore's group-adjusted Ebitda — a key earnings metric — more than doubled to $18.9-billion for the six months to the end of June.
"Significant cash generation" translated into a whopping $8.5-billion payout to shareholders. This includes $4.5-billion of "top-up" shareholder returns and a new $3-billion buyback programme.
Glencore has not mirrored its rivals in ditching thermal coal assets. That would include Anglo American, which spun Thungela out last year under intense shareholder pressure. Bankers and investors are increasingly shunning coal because its use is a key driver of the greenhouse gas emissions linked to rapid, anthropogenic climate change.
But if you have had coal in your portfolio this past year, you've hit pay dirt for the time being.
Thungela said its earnings had shot up "as a result of the increase in revenue driven by the strong benchmark coal price for thermal coal and higher realised prices achieved in the first half of 2022". Its results will be unveiled next week.
Visit Daily Maverick's home page for more news, analysis and investigations
Meanwhile, Sasol said in its Thursday trading update that it expected its Ebitda "to increase by between 36% and 56% from R48.4-billion in the prior year, to between R66-billion and R75.6-billion. This is mostly due to a strong recovery in Brent crude oil and chemical prices."
It caps a dramatic turnaround for a company that two years ago appeared at times to be on the verge ...