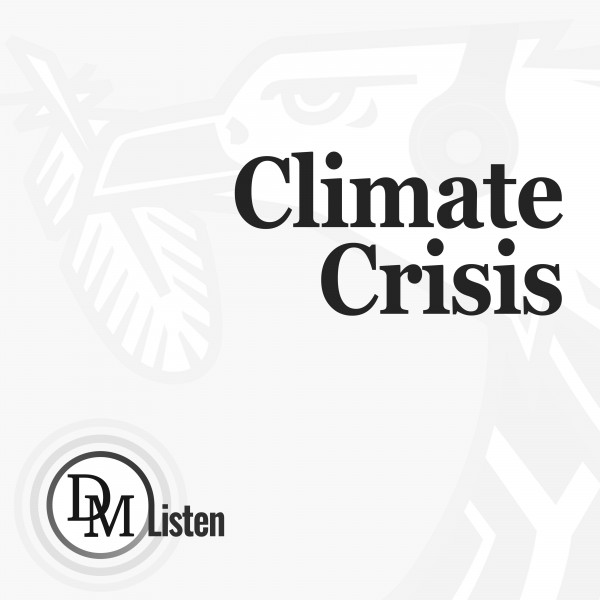 Done and dusted – SA game capture experts shift 263 elephants in four weeks
An abundance of elephants in one reserve and a shortage in another due to an ivory poaching blitz that began in the 1970s, has resulted in the translocation of hundreds of elephants and smaller game.
Catching and moving a single African elephant is no easy feat at the best of times, considering that adults weigh in at anywhere between three and five tonnes each.
But South African game capture experts have just finished shifting 263 of these hefty beasts — all in the space of just four weeks — between two national parks in Malawi.
The elephants, along with 431 smaller game, were caught in the Liwonde National Park on the southern shores of Lake Malawi and transported more than 350km by truck to the Kasungu National Park near the Zambian border.
The rationale for the move was simple: an abundance of elephants in one reserve and a shortage in the other due to an ivory poaching blitz that began in the 1970s.
Most of the translocation operation was undertaken by two KwaZulu-Natal game capture specialists — Hilton-based Conservation Solutions and Hluhluwe-based Tracy & du Plessis Game Capture.
Conservation Solutions founder Kester Vickery has moved more than 100,000 wild animals of various species across 15 countries in Africa over the past 25 years, while Grant Tracy's Zululand-based company has similar extensive experience in game translocation across the continent.
Nevertheless, moving more than 250 elephants in the space of a month remains a daunting task.
Improved techniques
Veteran KZN wildlife veterinarian, Dr Dave Cooper, who travelled to Malawi last month to assist with the first part of the operation, said advances in game capture and transportation techniques had been refined over many decades to improve the safety of animals and the speed with which they can be moved.
"During the recent operation in Malawi, we darted and loaded 37 elephants in just one day. That's almost unheard of," said Cooper, noting that Vickery had developed new techniques and equipment to load drug-immobilised elephants into purpose-designed wildlife container trucks.
"It was a hell of an operation to move that many elephants so quickly, as well as hundreds of other animals such as buffalo, sable, zebra, waterbuck, warthog and hippo. There were two or three pilots flying at any one time during the darting and capture process," Cooper told Our Burning Planet.
On the ground, the 27 June-31 July operation also involved staff and officials from several other organisations, including Malawi's Department of National Parks ...