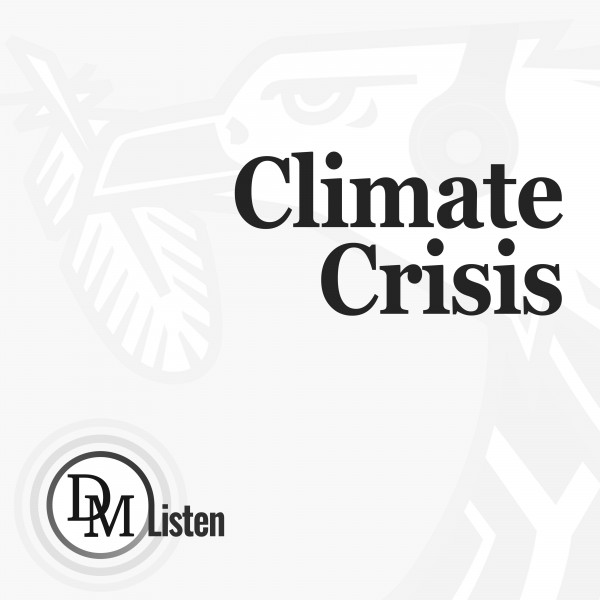 Sustainable solutions for a new generation of self-starters
Young entrepreneurs are coming up with sustainable and innovative businesses that are creating job opportunities and boosting the circular economy in South Africa. And they have no intention of leaving their communities behind.
'I can't sit back and complain and ask someone else to make the change. The people who need to take action are sitting at home. that's me. I need to take action," said Lerato Mvubelo, one of the recipients of Minister of Forestry, Fisheries and the Environment, Barbara Creecy's Driving For Change (DFC) Youth Challenge.
The initiative, led by Creecy's department in partnership with the International Labour Organisation, provides 16 young entrepreneurs or SMMEs [small, medium and micro enterprises] the chance to advance their green business enterprise development through business support, mentorship and training in the green and circular economy.
"Green economy and circular economy solutions are regarded worldwide as being best practice. And what we're trying to do here in South Africa is to introduce those solutions into our economy," said Creecy at the DFC awards ceremony on Tuesday.
Creecy said this programme is addressing the threats of climate change, biodiversity loss and environmental pollution.
"What this programme aims to do is to work with young people to find sustainable solutions to what are otherwise overwhelming problems," said Creecy, adding that while the climate crisis is often depressing, green and circular solutions provided a wealth of opportunities to the economy.
A circular economy is a closed-loop economic system of production and consumption whereby, unlike the linear waste model, it maximises the circulation of materials and minimises waste.
Here are four of the 16 beneficiaries of the challenge, and their innovative, sustainable projects:
Lerato Mvubelo
"When a mining company comes into the community, there are job opportunities. but what happens when the mining is done? What happens to the people who worked on the mine? How do they earn a living?"
These are questions that spurred Lerato Mvubelo to start her company, Impophoma Mining Solutions, which is initiating a project to rehabilitate and restore the land from abandoned coal mines in Emalahleni, Mpumalanga.
To allow communities to benefit from the land after coal mines are shut down, Mvubelo's company is using hemp farming to restore abandoned coal sites.
Mvubelo explained that hemp has many environmental benefits — it doesn't require a lot of water, absorbs carbon dioxide from the atmosphere and puts nitrogen back into the soil, which strengthens the soil and any crops planted thereafter.
"The idea behind it ...