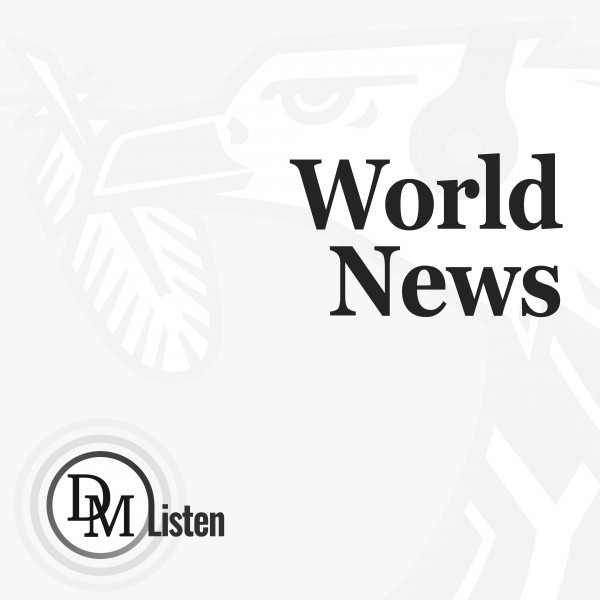 'Hardline decisions' by new Oxfam SA director spark protest by partners and stakeholders
A protest outside Oxfam South Africa in Johannesburg this week has cast a shadow over the internal stability of the social justice organisation. At issue are claims of impropriety that include the abrupt termination of projects. The organisation's new leadership has hit back at its critics, pointing to change and restructuring that it says are aimed at tightening 'weak controls'.
A number of partners and stakeholders of Oxfam South Africa (OZA) protested on Monday at the Oxfam offices in Killarney, Johannesburg.
The protest was directed at Oxfam South Africa's board of directors, with protesters alleging a litany of problems at the organisation since Lebogang Ramafoko's appointment as executive director in April.
Ramafoko was the CEO of the Soul City Institute for Social Justice, based in Johannesburg, from 2011 until 2020. After stepping down as CEO of Soul City in 2020, she helmed the advocacy organisation Tekano in Cape Town before joining Oxfam SA.
"Oxfam SA faces an internal revolt over the dictatorship of the newly appointed Oxfam SA director, Lebogang Ramafoko over her hardline decisions including cancelling support to community programmes that were planned and budgeted [for a] long time ago, before she came," is among the claims made in a protest media release.
However, OZA has claimed otherwise, saying it is in the process of "restructuring and improving a number of its programme and operational procedures," following Ramafoko's appointment.
About 20 partners and stakeholders gathered on Monday to protest over the challenges faced by the organisation and its partners. During the protest, a memorandum detailing the partners' concerns was handed over to Oxfam management, said Lucky Shabalala, the coordinator of Sisonke Environmental Justice Network, one of Oxfam's partners in KwaZulu-Natal.
"The director was not at the office, but the head of programmes was present, and she took and signed to have received [the memorandum] on behalf of Oxfam," he said.
Oxfam South Africa is a social justice organisation that works in partnership with grassroots organisations on issues pertaining to women's rights and gender justice, economic justice, environmental and climate justice, and democracy and governance.
This is done through "long-term development programming", and OZA works for the "socially excluded and most marginalised communities by mobilising them to campaign for greater economic and social reforms".
Oxfam International was formed in 1995 by a group of independent non-government organisations. There are 21 member organisations of the Oxfam International confederation, in countries including India, Germany, Hong Kong and South Africa.
Oxfam raises funds based ...