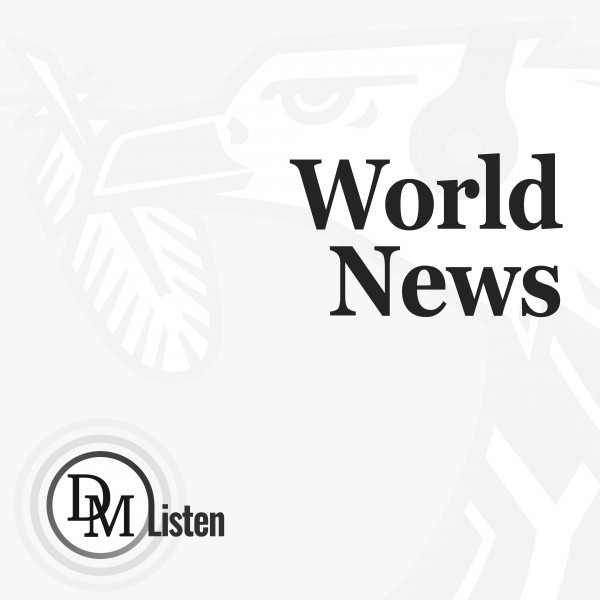 Independent media in Africa plays a critical public interest role and must be supported
It is in lower-income countries where a stronger independent media is most vital. Public newspapers and broadcasters are not the answer. While many countries have national news services, they are usually poorly resourced and seen as propaganda platforms.
Social media was once seen as the disruption traditional media needed. It certainly did disrupt. Trust in democracies and institutions has diminished, misinformation has proliferated, and public debates have descended into shouting matches.
Economically, social media eroded the business models that funded public interest journalism – the style of reporting that holds governments to account and informs the public on the issues that shape lives and enable debate (the vital reporting which, for reference, brought us Watergate, the News of the World hacking scandal, and the Pandora Papers leak).
Without action, we will lose this vital pillar of our democracies, and in some countries, we may already be too late.
The demise began slowly, almost imperceptibly. Consumers bought fewer newspapers, opting for the convenience of online. As consumers moved online, so did the classifieds, the original "rivers of gold" that kept the printing presses running and journalists on their respective beats. As revenue declined, savings were found – journalists and editors were usually the first to go, after which print runs were reduced, or removed entirely.
The Covid-19 pandemic saw revenues decline further – the global loss in revenue for newspapers in 2020 was estimated at $30-million. As revenues decreased, audiences flocked to trusted news brands. The BBC gained an extra 20 million people each week, delivering a weekly global audience of almost half a billion adults.
Outlets also saw unprecedented growth in digital subscriptions. Digital subscribers to The Guardian increased by 43%, while The Atlantic attracted more than 300,000 new subscribers – three times the number it was expecting after raising a paywall.
Read more in Daily Maverick: "Does journalism have a place in contemporary society? This is what young reporters have to say"
After a bumpy start, where audiences looked for opportunities to dodge paywalls, digital subscriptions are helping to plug the revenue gap for many media houses. The New York Times, for example, now boasts 10 million subscribers, with the majority paying for digital products. Critically, the growth in subscribers is delivering profitability.
Subscriptions accounted for $1.4-billion of The New York Times's $2.1-billion in revenue last year. The Financial Times, which offers a more targeted product, is seeing similar success, with digital journalism revenues equal to all other ...