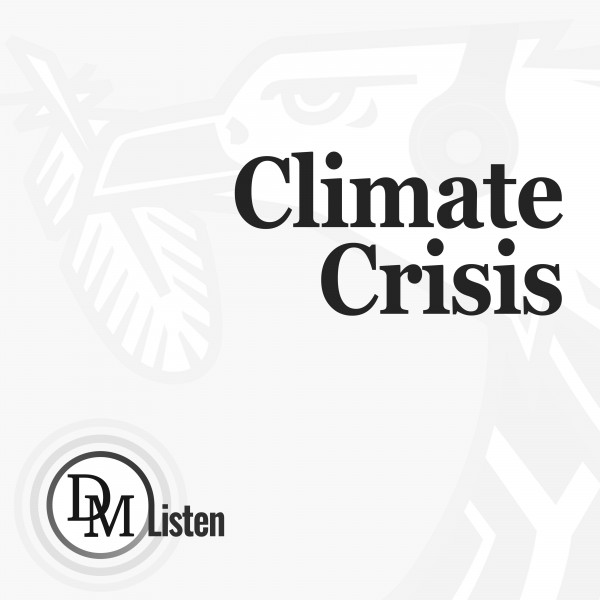 More than just a zoo — how Pretoria's National Zoological Gardens is evolving
'We're trying to get away from the freak show concept of a zoo, to a facility that's helping us with our broader battle for conservation and biodiversity protection,' said Forestry, Fisheries and Environment Minister Barbara Creecy on the transformation of the National Zoological Gardens.
'I think that across the world, you are seeing a movement where there is less appetite for viewing animals in captivity, and a greater appetite to see animals in national parks," said Minister of Forestry, Fisheries and Environment Barbara Creecy during her visit to the National Zoological Gardens in Pretoria.
"So the question then becomes: what is the long-term future of a very important facility like this?"
Creecy answered that there would still be an "edutainment" component — for many children from urban areas a zoo is their only chance to see animals, and it is important to teach children about conservation and biodiversity issues.
"But you can also see that we are wanting to be using this facility as the site of important scientific research and important work that backs up the battle we are waging to conserve animals in the face of climate change, biodiversity loss and environmental pollution. and our battle against wildlife crime."
Creecy was joined by board members of the South African National Biodiversity Institute (Sanbi), on a tour of Sanbi's foundational research and scientific services, which include genetics and DNA profiling, veterinary services and the Biobank facility, which contributes to biodiversity information, species conservation, biodiversity and health, the wildlife economy and combating wildlife crime.
Conservation laboratories
The first stop on the tour was the Centre for Conservation Science laboratories, which are used for the development of marker-based systems to advance genomic research.
Sanbi and University of Pretoria PhD student Ditiro Moloto are investigating the decline of South African endemic larks, looking at factors such as life-history traits, habitat, climate change and genetic diversity. Moloto is using DNA sequencing to investigate the genetic diversity of these species.
"In terms of climate change, I want to know how they [larks] will be affected," said Moloto. "Because all of the biomes in South Africa are vulnerable at this point — particularly the Grassland and the Karoo."
Moloto explained that climate change is moving the larks' biomes (suitable habitats) to the poles, and he wants to see how that will affect the distribution of the birds.
"As we are confronting issues such as climate change, we're finding that a whole range of species in their ...