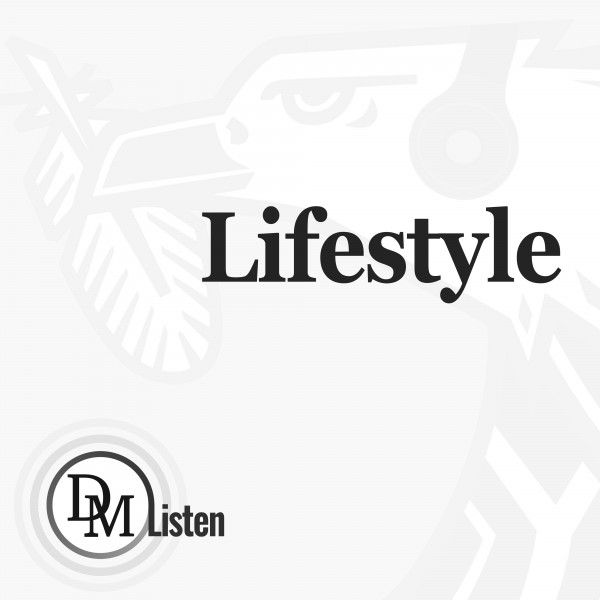 Beyoncé has helped usher in a renaissance for African artists
With Renaissance, Beyoncé is again shaping pop culture, honouring black disco pioneers and Africa's rise.
Beyoncé has released her seventh solo studio album, titled Renaissance (2022). The album, an event in global popular culture, is the first of a three-part project by the US artist. Her previous outing, the visual album Black is King (2020), collaborated with a host of African artists. Renaissance pays tribute to black dance music and again features African artists, including Nigerian singer-songwriter Tems, who is having a global moment of her own.
In history, the renaissance era (from the 1400s) was characterised by the rebirth and renewal of culture and scholarship in Europe following a period of stagnation. Today, still, art – paintings, music, fashion – contributes to how people dress and behave, what they choose to post and talk about, and how they perceive themselves and society.
For the last three decades, Beyoncé has played a major role in shaping global popular culture. She has continuously empowered listeners and sparked debate, and her lyrics have often been quoted in discussions on societal issues. Her views on monogamy on the album Dangerously in Love (2003), for example, offer a counter narrative to the patriarchal depiction of hypersexuality in black women.
On Lemonade (2016), Beyoncé uses music genres beyond those expected of a black female artist. In the process she challenges the discrimination she faces. On Black is King she reflects a renaissance of African art forms in a time when cultural norms dominated by western thinking are on the decline and Africa's star is rising in popular culture.
In this article, I argue that throughout her career, Beyoncé has contributed to a renewal of various narratives in popular music and has in so doing engaged meaningfully with African culture and music.
African collaborations
Beyoncé has involved various African artists in her projects and many a time introduced them to international audiences. Before Black is King, these include poetry by Kenyan-born Warsan Shire on Lemonade, a quote by Nigerian novelist Chimamanda Ngozi Adichie on Flawless (2013) and choreography by Tofo Tofo – the Mozambique-based dance group – in the Run the World (Girls) video.
Though not as prominently as on Black is King, Beyoncé has included African artists on Renaissance too, particularly on the song Move, which has an Afrobeats-inspired style and features P2J (Nigeria) and GuiltyBeatz (Ghana) as producers, as well as Tems as a writer and performer.
Tems (Temilade Openiyi), a versatile vocalist ...