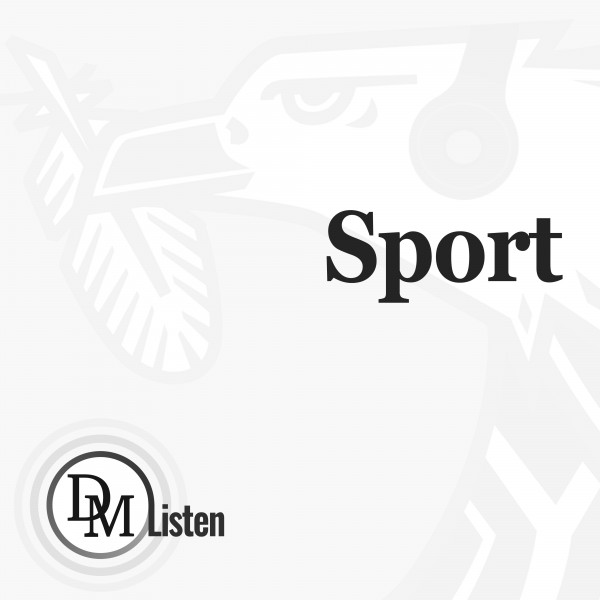 The All Blacks have their Boks to the wall against South Africa this weekend
Seldom has an All Blacks side started a Test against the Springboks as underdogs, but this weekend in Nelspruit, it is certainly the case.
In more than 300 Tests since TAB began taking bets on the outcome of All Black Tests, the Kiwis have only ever started as underdogs four times on betting odds.
And including this weekend, each of those four times the opposition has been the Springboks. In the three previous encounters when the All Blacks were not favoured, TAB's experts or algorithms proved correct. The All Blacks lost.
So, based on that small sample, the portents are not good for the All Blacks when they face the world champions at the Mbombela Stadium on Saturday. But it didn't need a betting company to figure that out.
The All Blacks are in unusual territory, especially this century. They are coming off a 2-1 home series defeat against Ireland and have lost four of their past five Tests. Should they lose both Tests to the Boks, and with them the Freedom Cup, they will be on a four-match losing run, which hasn't happened since 1998.
Read more in Daily Maverick: "All Blacks angst doesn't make them any less of a threat against the Boks"
Recent form suggests the All Blacks will struggle, but the great joy and mystery of sport is that the unexpected could happen. And honestly, the All Blacks suddenly waking from a slumber and beating the Boks would hardly be a shock.
Superb record in South Africa
After all, their record against South Africa is excellent. In 101 Tests between the sides, New Zealand have won 60 and the Boks 37 with one draw.
In 54 Tests played in South Africa, the All Blacks have beaten the Springboks 27 times and lost 26 with one draw. And in the professional era that record in South Africa reads: played 32, won 21, lost 11. If anything, the All Blacks should start as favourites.
Of course, this All Blacks team is in transition. Older players such as captain Sam Cane are under pressure to reach their previous benchmark while several new faces have yet to step up to the expected standards.
Coach Ian Foster is hovering close to the exit door and news out of New Zealand suggests he will be axed if the All Blacks lose both matches on their South African tour.
For Foster though, who made four changes to the side that lost the third and deciding ...