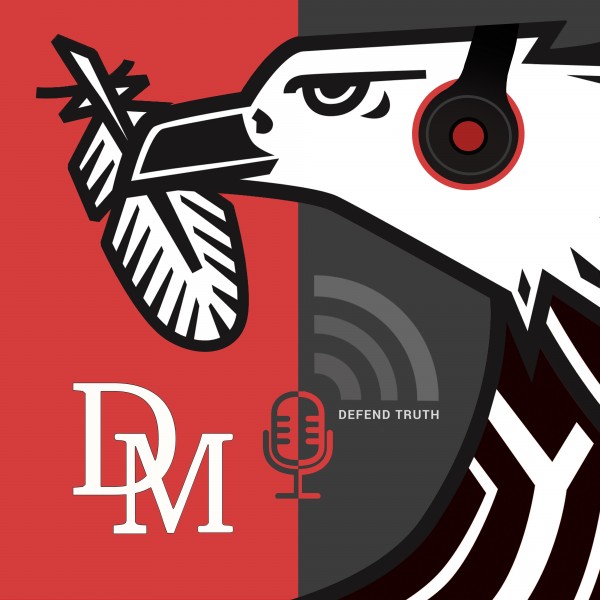 Parliament needs to evolve after its failures during the years of crippling State Capture in SA
The findings of the Zondo Commission into State Capture are damning against parliament, with an urgent need for a shakeup to regain accountability and credibility. The Parliamentary Monitoring Group conducted a review of the commission confirming the failures of an institution that should keep power in check in the interests of the people.
The Zondo Commission found that Parliament "failed to use the oversight and accountability measures at its disposal" and that urgent reforms are needed.
While the Commission's findings and recommendations on parliamentary oversight are welcome and significant, for the most part, they do not contain anything new and confirm countless reports prepared by internal parliamentary structures, external specialists, and observers over the years.
The overall evidence throughout all the Commission's reports paints a negative picture of the national legislature and illustrates what happens when there is poor oversight. Parliament was absent and ineffective. This dereliction led to State Capture, allowed the executive to act without constraint, and also failed citizens.
When done correctly, oversight empowers Parliament to operate as an effective check and balance against executive power, promotes transparency, improves policy, ensures budgets are used appropriately, and promotes public confidence in the legislature.
On the face of it, Parliament seems to be a well-oiled machine: meetings and sittings are held, legislation is processed, the budget is approved, debates and oversight visits are conducted. Generally, Parliament can be a busy place during session.
While Parliament has formal powers, systems, and processes to hold the executive to account, putting these into practice is rarely straightforward.
There are numerous factors that can impede effective oversight. They range from government resistance to oversight, lack of consequences, lack of follow-through, ineffective leadership, inadequate time, MP skill deficit, dated practices and of course, systemic challenges such as party politics (and our electoral system).
Read Marianne Merten's report on the Zondo inquiry's findings on Parliament's failures here:
Parliament between the cracks of political will and constitutional duties – must do better
Read Marianne Merten's analysis of the findings here:
Litmus test for Parliament — quality oversight, or an accommodation to avoid ANC embarrassment
Bigger structural issues concerning institutional political climate are more important than the tools and mechanisms of oversight. Tinkering with the rules of Parliament and the system of accountability from a technical sense, even improving the budget to resource Parliament better, will be a waste if the big structural issues are not tackled. Institutional weaknesses are not insurmountable and faced by legislatures worldwide. Political will ...