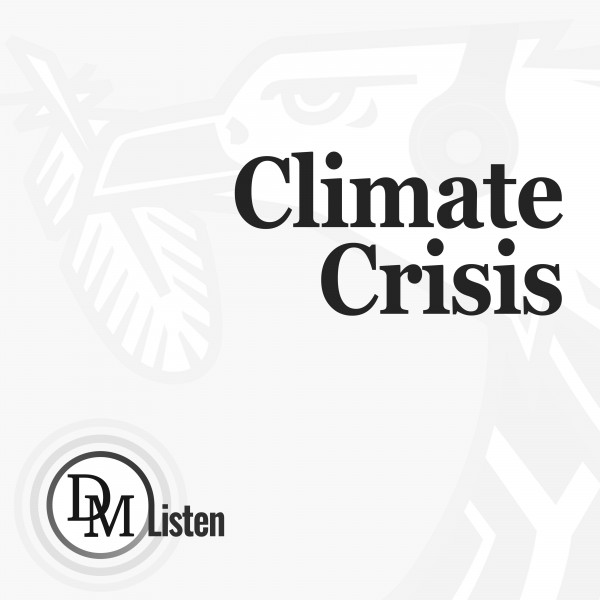 Cape Town water warning: Time to boil the kettle and get out the bleach
The City points fingers at rolling blackouts as it puts out a 'boil discoloured water' alert in some Cape Town suburbs, due to faulty treatment facilities
The City of Cape Town (CoCT) has issued a precautionary notice for parts of the metro that is experiencing discoloured water as a result of a fault at one of its water treatment facilities.
According to a statement, "ongoing load shedding has had a detrimental effect on the City of Cape Town's water supply", affecting water quality that has not been able to be treated due to a lack of energy to operate the water treatment facility.
Faure Water Treatment Plant, the affected facility, has experienced a process control fault; a consequence of the current bouts of rolling blackouts. The City said the rolling blackouts had resulted in limited operational hours for sludge processing, and that a generator could not be used due to high energy demand to treat the water.
The affected areas include parts of the eastern, central and south suburbs of the city, and include the airport, Brandwacht, Chris Hani Park, Diep River, Enkanini, False Bay Park, Gugulethu, Hanover, Ilitha Park, Khayelitsha, Lansdowne, Mitchells Plain CBD, Nyanga, Onverwacht, Philippi, Rondevlei Park, Steenberg, Tafelsig, Umrhabulo Triangle, Victoria Mxenge, Weltevreden Valley and Zeekoevlei, among others.
"Supply from the Faure water treatment plant has been stopped, and the affected areas of the network are being fed water from Blackheath Reservoir. Intensive water sampling and ongoing testing is being conducted," CoCT said in a statement.
It continued: "The City is working on resolving the problem as soon as possible, and would like to apologise for any inconvenience. The situation (water from Blackheath Reservoir) is anticipated to normalise the water quality in this part of the supply network, over the next few days."
In the meantime, residents have been advised to boil the discoloured water for at least a minute, allow it to cool and then store it in clean, sanitised and sealed containers. CoCT also suggested using household bleach such as JIK to disinfect the water, as per World Health Organisation recommendations of 1 teaspoon (5 millilitres) of bleach to 25 litres of water; the water should be allowed to stand for at least 30 minutes before use. An alternative of water disinfection tablets was also recommended.
This, as the country struggles to meet its energy demand shortage, which has left the country experiencing a dark winter and some of the highest stages ...