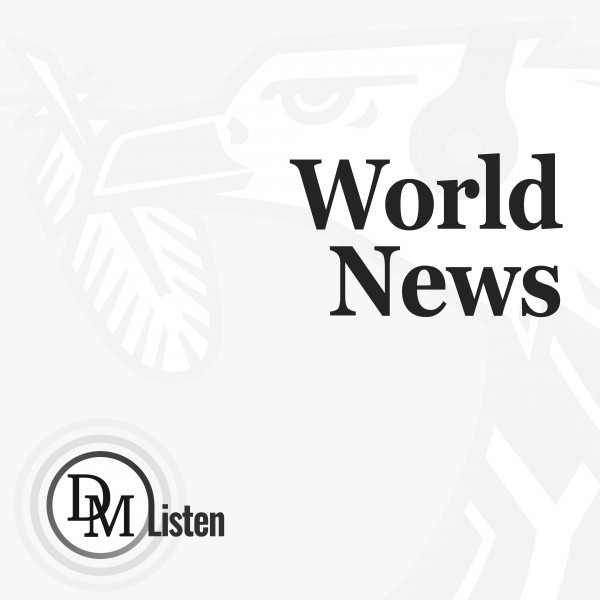 Never-ending rugby season is the biggest threat to player welfare
Where is South African rugby right now in terms of its season and scheduling? It's a question that very few stop to consider, even though the number of competitive games – as well as the incessant calls for improved player management and welfare – increase with each passing calendar year.
South African rugby continues to straddle two hemispheres, and thus two rugby seasons. The demands on the players will only increase in the coming months, and in the lead-up to the 2023 World Cup. Something's gotta give.
Other nations have voiced their concerns about the number of games at club and international level, and have called for a more streamlined approach to the scheduling.
This past week, the concussion campaign group Progressive Rugby – which comprises a number of medical experts and former Test players – sent World Rugby a list of recommendations that could improve player welfare and reduce the risk of serious injuries.
The group has called for the establishment of a global calendar, a change to the tackle laws, and a reduction in the number of games (25) to be played over the course of a season.
South African rugby, however, is in a unique situation.
From famine to feast after Covid
South Africa's best players have enjoyed few opportunities to rest over the past two years. When the Covid-19 restrictions were lifted in September 2020, the players bounced from one tournament to another in an attempt to regain form and fitness.
Super Rugby Unlocked was succeeded by the Currie Cup and yet another domestic competition dubbed "the Preparation Series". The inter-hemisphere Rainbow Cup was followed by the British & Irish Lions tour, which was followed a week later by the Rugby Championship.
The end of that Sanzaar tournament overlapped with the start of the inaugural United Rugby Championship. The Springboks had a brief break before going into a preparation camp ahead of a three-Test tour of the United Kingdom.
Read more in Daily Maverick: "Southern Hemisphere rugby plays a dangerous game with 20-minute red card trial"
Thereafter, South Africa's elite players were given an opportunity to rest, before being drafted back into their URC sides. Some of the players based at clubs in England and France, however, did not enjoy a lengthy reprieve.
The URC culminated with the Stormers beating the Bulls in the final on 18 June. Thereafter, the Stormers and Bulls players joined their Bok teammates in camp to prepare for a three-Test series against Wales.
The ...