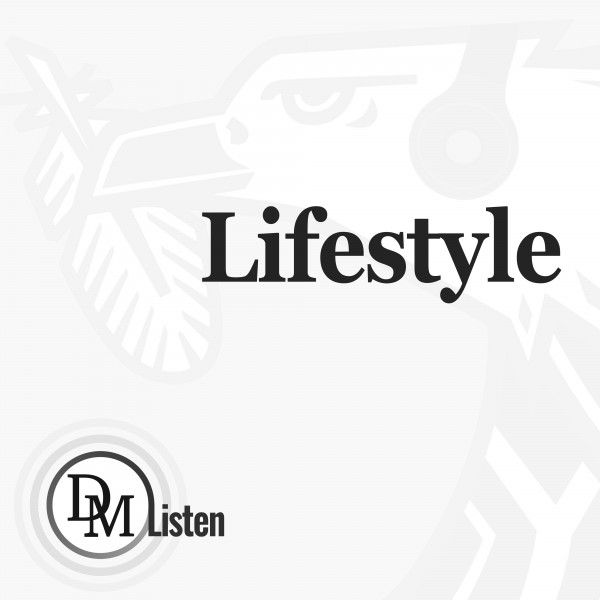 How to Win Friends and Influence People – a story of prejudice, repentance, and recompense
Influencers are a large part of what I dislike about social media. Perfect people in perfect places living perfect lives, and all the while getting paid to make me jealous and insecure. But then.
I like to think I'm a cultured under-30 (with a few months of contrived denial left).
My mom calls me an "old soul".
My friends call me "old fashioned".
Gen-Zs would probably use some neologism I've never heard of equating to "a grumpy, obsolete antique", although they've never heard of me because I'm not on TikTok.
On the back of me telling my friend, Melanie, that I "enjoyed writing" and "would probably have been a journalist in another life", I recently managed to crack an unexpected invite for an expenses-paid press trip across Botswana.
Despite an immediate onset of crippling imposter syndrome coupled with a rush of adrenaline and excitement, I had to feign acquiescence and accept her offer. Having never been to the country and having a special interest in wildlife, birds, and the photography thereof, this was the opportunity of a lifetime. When I asked who else would be joining, the vague response was "a handful of travel writers and travel marketing people". Not wanting to ask any more questions in fear of having her realise her folly and revoke my invite, I stymied my curiosity and started feverishly researching the upcoming trip.
When we assembled in Johannesburg, the introduction was tame enough. Melanie and I met with Sharon, our representative from the Indaba Hotel group which, along with Kwando Safaris and Under One Botswana Sky, were assisting our escapades.
We started proceedings with a guided tasting at their on-site Gin School. We were well warmed up by the third, and last, sample and discussing the intricacies of sophisticated tasting notes and viscosity when the fourth member of our party rolled in. Senzelwe (IG: @senz_m) is a bubbly, braided, and beautiful woman, and her fashionably late entrance was paired with her likewise haute couture outfit. She joined us and immediately began to capture every visual detail of the miniature bronze pot still on her iPhone X. This fascination with the photography amused me, but I thought nothing of it as journalists have to accompany their work with images. However, my observation was brought into stark relief when during our post-tasting chat I found out that she had joined the trip as a social media influencer.
Now, let me explain my rather aghast (and, ...