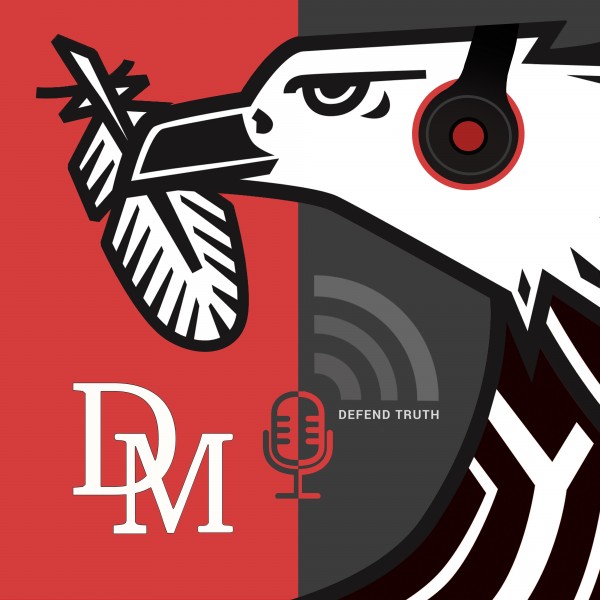 Jury still out on DA claim that South Africa loses R800-million to corruption daily
The figure can't be verified, and appears based on an older rumour — itself unsubstantiated — that R300-billion is lost every year.
"Over R800-million per day is lost to corruption, nationally," claims a June 2022 tweet posted by South Africa's Democratic Alliance (DA) opposition party.
The claim was made as part of the party's campaign to fight "cadre deployment" by the ruling African National Congress (ANC) government. Cadre deployment is a policy of appointing party members to government positions based on their loyalty to the party's aims and objectives.
The DA's #OutlawCadreDeployment campaign includes a proposed law to ensure public service appointments are based on merit instead of party loyalty, and court action to declare cadre deployment unconstitutional.
The party has connected the policy to "State Capture", a form of corruption in which politicians and businesses work together to make economic and political decisions that advance their interests.
In late 2021, a commission of inquiry into alleged State Capture by former president Jacob Zuma and businesspeople Ajay, Atul and Rajesh Gupta, known as the Gupta brothers, wrapped up.
State Capture cost South Africa billions of rands in tax funds. But is R800-million lost to corruption each day? We checked.
Source for DA's figure unknown
Africa Check asked the DA for the source of the figure and how it was calculated. At the time of publication, the party had not responded. (Note: We will update this report if they do respond.)
We were also unable to find the source of the claim online. Our searches brought up several articles about corruption in South Africa, all giving different figures.
Jannie Roussouw is a professor of business administration at the Wits Business School. He told Africa Check that he had heard that R300-billion was lost to corruption each year, but could not verify it.
"I don't know where the figure of R300-billion comes from in the first instance but it seems to me that they worked from an annual figure to a daily figure," he said.
R800-million a day comes to R292-billion a year — almost R300 billion.
We were also unable to find a source for the supposed R300-billion lost yearly. We contacted Corruption Watch, an anti-corruption nonprofit based in Johannesburg, for clues. They were also unable to verify the DA's figure or provide us with a more accurate estimate.
"This is a question that has been posed to us for the entire 10 years of our existence, and is a question that no one organisation ...