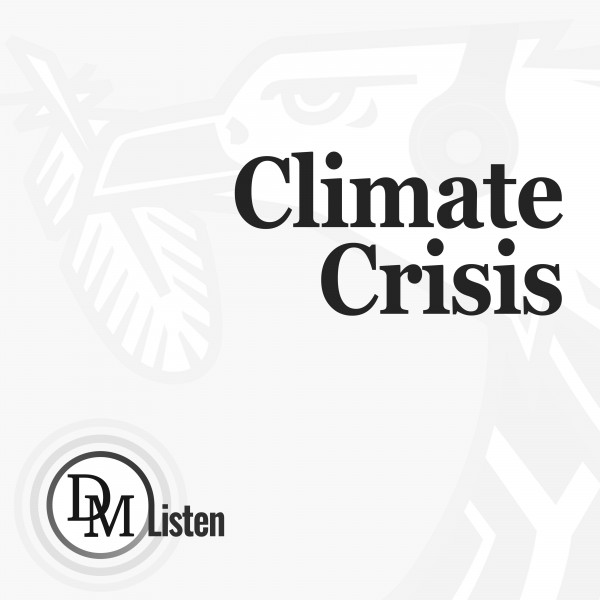 Revealed: David Mabuza, Fred Daniel and the missing crime dockets
Just days after Daily Maverick implicated Nonhlanhla Patience Mnisi, the wife of Deputy President David Mabuza, in a land claims scam in Mpumalanga, the Hawks told whistle-blower Fred Daniel that the matter would be investigated. By our reckoning, the circumstantial evidence pointed to one place – but a few months (and a few crucial missing court dockets) later, it seems the investigation has run out of steam.
The General
Early on the morning of 22 March 2022, a Tuesday, conservationist and former Mpumalanga premier Fred Daniel received a message from Brigadier Desmond Alexander of the Directorate for Priority Crime Investigations, known as the Hawks.
It was an unexpected message and Daniel had good reason to be suspicious, but the weight of its contents could not be denied.
Alexander's boss, he informed Daniel, had just tasked the Serious Corruption Offences unit with looking into his "matter".
"What are the chances," asked the brigadier, "that we can meet on Thursday, perhaps with your lawyer, for an introduction and discussion?"
As Daniel understood it, the reason for the urgency was the exposé that had been published a few days earlier by Daily Maverick – a conclusion he had drawn from a series of follow-up calls with Alexander.
Headlined Case number 35402/2010 – the Mabuzas and the giant Mpumalanga land claims 'scam', the article was centred on the revelation that Deputy President David Mabuza's wife, Patience Nonhlanhla Mnisi, had received "substantial commissions" on a sale of hotly contested land in the Badplaas region of the province.
Given the intricacies of the investigation, with the evidence filling three lever-arch files, the final article was 6,500 words. Fundamentally, this was because Daily Maverick had been compelled to follow the trail all the way back to 2004, when Daniel – who was the owner of Nkomazi Wilderness, a private nature reserve near Badplaas, at the time – had first blown the whistle on the fast-evolving land claims scam.
Along the way, up to the evidential core of our narrative in 2015, we had encountered a hijacked community trust, spurious land claims, brazen conmen and the obvious collusion of Pam Golding Properties, Mnisi's employer.
In line with Daily Maverick's long-running coverage of Daniel's R1-billion civil suit against the government, which listed the Mpumalanga Tourism and Parks Agency as the first of 24 defendants, the article also emphasised how the scam had led directly to the breakdown of the province's biodiversity.
Beyond that, quoting from an expert report of Judge ...