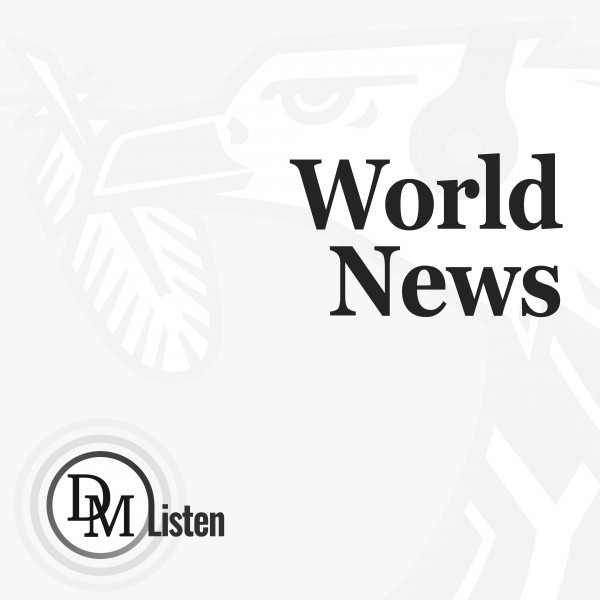 How the climate crisis disproportionately affects women
Every year Women's Month rolls around in South Africa and the public is once again confronted by depressing statistics of gender-based violence, sexism in the workplace and everyday discrimination on the street. Many people turn a blind eye, their capacity for compassion having expired, or roll their eyes, thinking it's another woke or performative article pushing for discrimination that no longer exists in the 21st century.
Social contexts mean people are affected by things such as the climate crisis in disproportionate ways. And in Africa, there are many concrete examples of how women especially are affected by climate change.
As part of Women's Month, the Government Communication and Information System (GCIS) hosted a webinar on Friday, 6 August, on the impact of climate change on women.
Panellist Thandile Chinyavanhu, a social and climate activist and campaigner for Greenpeace Africa, explained that not everyone responded to or was affected by climate change in the same way.
"A stimulus may be the same, but due to our social contexts, we may respond to it very differently," she said.
Here are some ways women in Africa are disproportionately affected by the climate crisis:
Agriculture and land
Christopher Trisos, a senior researcher of the African Climate and Development Initiative at the University of Cape Town, was the coordinating lead author of the Africa chapter of the Intergovernmental Panel on Climate Change's (IPCC's) sixth assessment report. He gave Our Burning Planet insight into how climate change disproportionately affects women.
As the majority of the African workforce works in agriculture and most of African agriculture is rain-fed, this majority was vulnerable to climate hazards such as droughts and extreme heat, Trisos explained.
Not all countries in Africa have a majority female agriculture workforce, but many women in Africa rely on subsistence farming or work in the agriculture sector. Trisos emphasised that very few of these women own the land or farms that they work on.
In the GCIS webinar, Chinyavanhu agreed that land tenure was an important vulnerability for women. In many rural communities in South Africa, there was still a system of communal land ownership, which affected women's interaction with land and land tenure.
Both Trisos and Chinyavanhu said this structural issue affected women's livelihoods as well as access to climate resilience and adaptation assistance after climate shocks.
"The connection to land and climate is very pivotal because access to land provides a sense of resilience; it is a form of currency," Chinyavanhu said. "When you don't ...