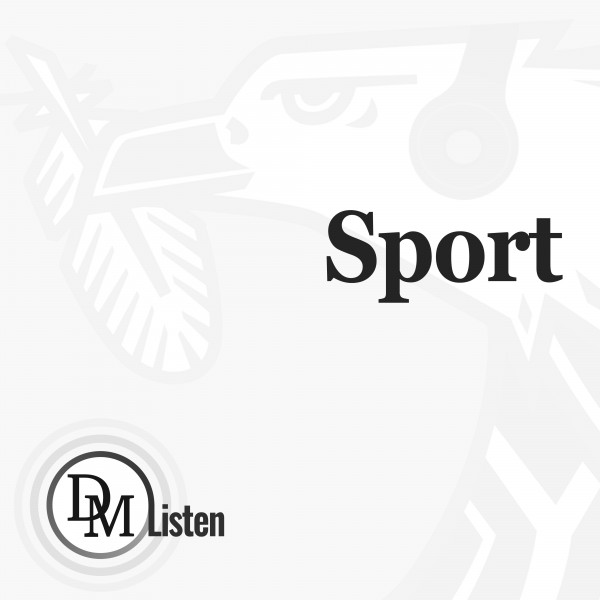 Boks set to compound All Blacks' misery at Ellis Park citadel
The Springboks are improving with each match this season, whereas the All Blacks appear to be going the other way.
The good news for the All Blacks is that they only have one more match to go on this short tour. The bad news is that it's at Ellis Park against a rampaging Springbok side who feel they still have much more to give.
Both sides travelled to Johannesburg from Mbombela on Sunday, 7 August, wearing bruises of yet another massively physical encounter at the Mbombela Stadium. The Boks though, have no mental wounds after their emphatic 26-10 victory – the biggest winning margin in the professional era.
The All Blacks, by contrast, are carrying the psychological trauma of being badly beaten by their fiercest rivals so soon after losing a home series to Ireland. This was their third Test defeat in a row and their fifth in six matches. The All Blacks are developing scar tissue upon scar tissue.
And unlike many times in the past, the Boks are not content with the bragging rights for one victory. They have the knife in and they intend to twist it further.
Bok hooker Malcolm Marx, whose brilliant display at Mbombela earned him the man-of-the-match award, issued an ominous warning: "We will never take anything for granted, so we will work equally hard next week and do as much as we can so that we are up for the challenge."
The message is clear. The Boks are on a journey to defend their Rugby World Cup title in France next year but along the way they intend to dominate weekly.
Main event
After experimenting against Wales in July, a dress rehearsal for the Rugby Championship, the goal and mindset has changed. Now it's about producing quality performances and creating the kind of consistency that makes very good teams great. And despite their struggles, the All Blacks remain the major yardstick of measurement.
Because of the respect the Springboks have for the All Blacks, they will not let up after one powerful performance. The ultimate respect they can show to the opposition — and, more importantly, to themselves — is to continue to raise the bar.
Both sides will go into the second Test, which will decide the winner of the Freedom Cup, with changes.
Springbok scrumhalf Faf de Klerk and wing Kurt-Lee Arendse will almost certainly miss the match. Both were stretchered off after being knocked unconscious at either end of the ...