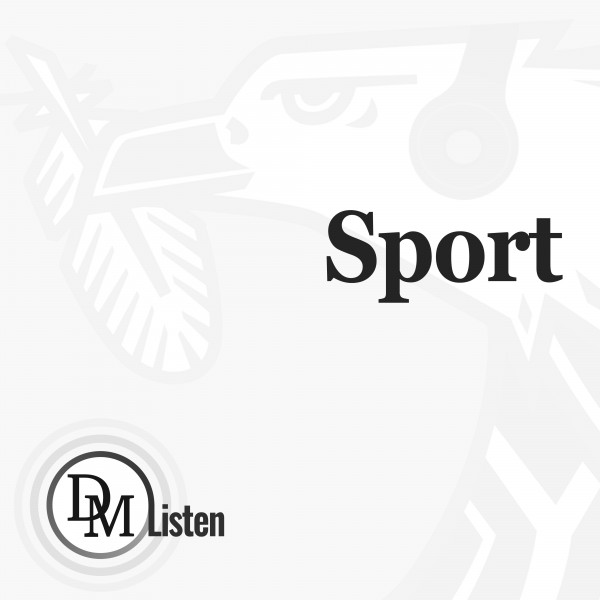 SA's determined band of brothers bonded by more than hockey
David hasn't quite slayed Goliath but he has landed a few blows which have shaken up the established order at these Commonwealth Games.
The men's hockey team will see Monday's bronze medal showdown against England as a further opportunity to bloody the nose of a higher-ranked opponent. Few outside that close-knit circle expect the men from South Africa to rip the medal from opponents who were considered unlucky to lose their own semi-final against world No 1 Australia.
But, there's so much more to South Africa's appearance in the bronze medal match against a pre-tournament favourite than meets the eye.
There are those who regard a playoff for third and fourth place a rather pointless exercise and hard for teams to raise their game after the heartbreak of missing out on a place in a final.
Coach Gareth Ewing responds to that suggestion with: "I know a lot of people who are happier winning a bronze than losing the gold. So, for us, it is vitally important that we turn up and give it everything."
Ewing rated the 3-2 defeat by India in a pulsating semi-final a "7 out of 10". He would be saying that because he sees the potential in his squad and he also knows the road that the tight group are on.
Distraught bodies were strewn on the blue astro at the University of Birmingham Hockey Centre at the final hooter with India clinging on for a 3-2 win in the semi-final, after they'd gone 2-0 up at halftime.
India knew they had been in a dogfight, at times physically outmuscled by an energetic group of South Africans who have caught the eye here with their all-action approach. They have been particularly effective with a brand of counter-punching hockey, picking up the ball on the edge of their own circle and getting it to the edge of their opponents' circle at speed.
Unfancied
South Africa came into the Commonwealth Games ranked 13 in the world, and paired in a group which included Australia (No 1), India (No 5), Pakistan (No 18) and Scotland (No 21).
They opened with a 2-2 draw with Pakistan, the equaliser coming in the last minute of that game. That, quite simply, made South Africa's task of finishing in the top two even tougher.
They followed with a nervy 5-4 win over Scotland, before impressing neutrals with their fight against Australia, losing 3-0 to the best team on the planet, a squad which ...