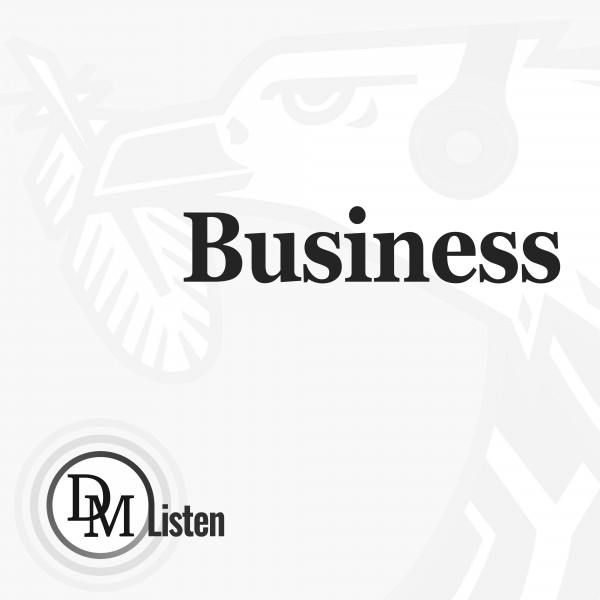 More member states may mean little more than a few extra BRICS in the wall
Expanding BRICS to create an alternative power bloc is enticing for many countries, but faces several practical limitations.
Recent speculation that the BRICS group (Brazil, Russia, India, China and South Africa) plans to expand its membership has set tongues wagging in the diplomatic world. Rumours that Argentina could be the newest country to join have triggered questions around the viability and power of an expanded collective, and what it means for global geopolitics.
Cynics believe it's simply a backdoor strategy by China to expand its sphere of influence. For advocates, it's a long overdue initiative that will present a credible economic and political counterweight to Western dominance.
Could an expanded BRICS really emerge as an alternate power bloc? There's long been a clamour among its members for larger power centres that offer alternatives to Western-dominated constructs.
Collectively BRICS is home to 26% of the world's geographic area and about 42% of the world's population. Moreover, the group is under-represented in the global financial system. The five nations combined hold less than 15% voting rights in both the World Bank and the International Monetary Fund (IMF), yet their collective economies are predicted to surpass the G7 economies in size by 2032.
The rationale behind the push for a fairer, more representative economic architecture is understandable and resonates with many in the global south who believe their interests aren't adequately represented at existing fora.
Argentina especially is intriguing, given its tumultuous relationship with the IMF and historical dependency on Western institutions to navigate sovereign debt crises. Between seeking new financing options from China (Belt and Road Initiative) and sourcing its vaccines from Russia, there's clear strategic intent to reset its geopolitical and geoeconomic relations. Several other dissatisfied countries from the global south have expressed a similar desire to join BRICS, which they believe will better serve the interests of developing nations.
Esteban Actis, a Researcher at Argentina's National University of Rosario, says Russia's invasion of Ukraine could also lead to a fragmentation of global governance, with less weight given to forums like the G20. Given this, China appears keen to expand BRICS to make the bloc more robust and add new countries to promote their development.
Beijing, which holds the rotating presidency of BRICS this year, is therefore mounting a charm offensive. Recent reports suggest China intends to argue for the inclusion of Argentina, Egypt, Indonesia, Kazakhstan, Saudi Arabia, United Arab Emirates, Nigeria, Senegal and Thailand. Insiders believe Beijing's motive ...